Mental health is an integral part of health. We invest in ideas that help men and boys stay mentally healthy.


Why mental health?
The results of poor mental health can be deadly. Globally, a man dies every minute from suicide. Men, regardless of age group, often don't recognize when they're experiencing a mental health issue, and may not be comfortable asking for help. The uncomfortable truth is that some stereotypical forms of masculinity are killing men.
How we're helping men be mentally healthy
We're committed to looking at the issue of mental health through a male lens and ensuring that the programs we fund and support are tailored towards men. We're funding initiatives that:
1. Develop successful, scalable models to improve the mental health and wellbeing of men.
2. Challenge the negative aspects of masculinity and the impact this can have on mental health.
3. Encourage men to stay connected with friends and family.
4. Bring conversations about mental health out of the health system (E.g. into sporting clubs or workplaces).
Download our full funding strategy (PDF)
Investing in mental health initiatives
In 2006 the Movember Foundation began funding men's mental health programs in Australia. New Zealand was added in 2008. In 2013 this work was expanded to include program in Canada, USA and the UK. In each case we conducted detailed analyses on the landscape of mental health of men and boys in that country.
We believe in global collaboration to create a positive change in attitudes towards mental health and will continue to seek new funding opportunities that benefit men's and boys' mental health.
Recent mental health programs in collaboration with our Canadian health partners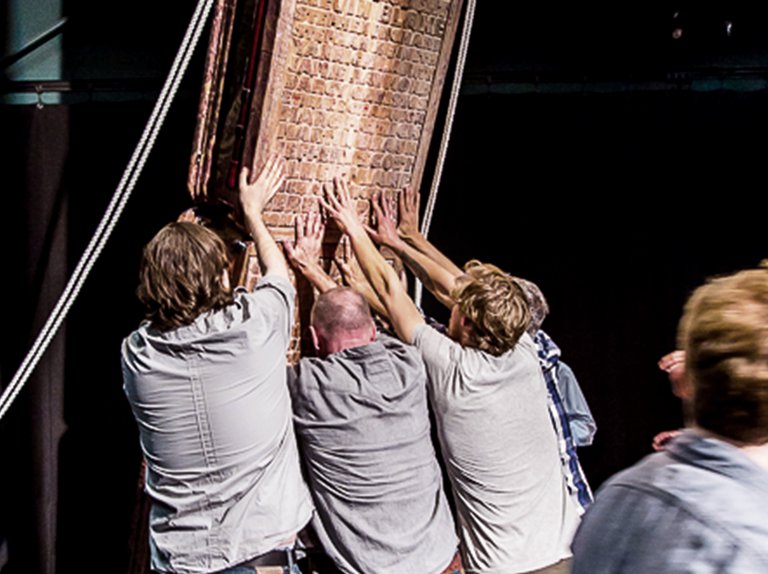 MAN/ART/ACTION Tribute Pole
An art/theatre process through the Veterans Transition Network integrated with a specific group therapeutic approach involving veterans and non-veterans that facilitates recovery from war related traumas. Veterans worked together to carve a Tribute Pole memorializing each of the 158 Canadians who lost their lives in Afghanistan and shared their experiences via performance in a play entitled: Contact! Unload.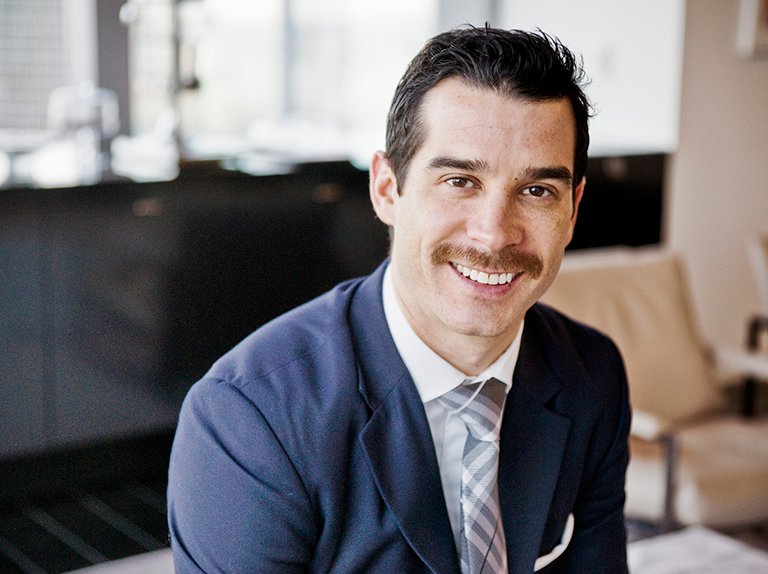 Inspiring wellness in the workplace
The aim of "Meeting Men in the Moment" is to deliver mindfulness in a new comprehensive program, targeting men in the workplace, with the goal of enhancing their health and well-being over the long term. Mindfulness disrupts the rampant pace and endless race of multi-tasking, problem-solving and deadlines in order to respond to demands of the day with less stress, greater focus, and clearer communication.
News article: Read about this initiative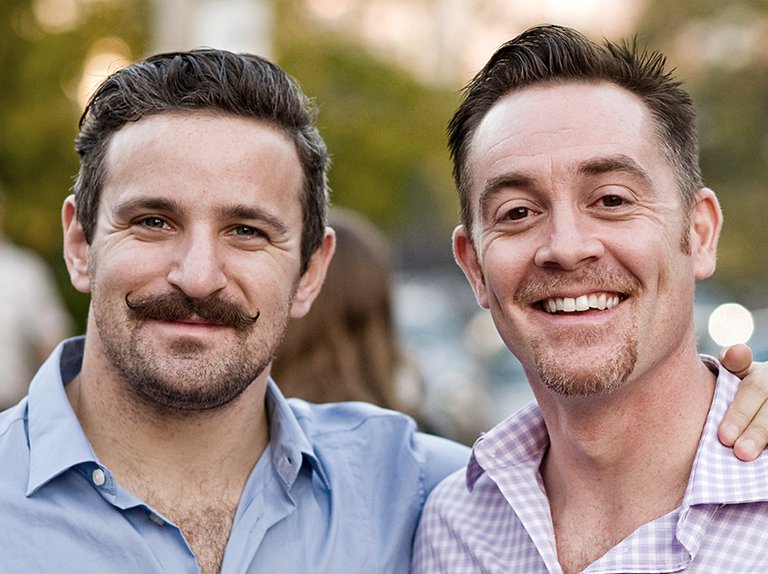 HealthyDads.ca
We funded the development and pilot test of HealthyDads.ca, an educational website that aims to reach all first time fathers at risk of a mental health problem in Canada. This online program will provide strategies and tools to enhance first time father's mental wellbeing, adjustment to parenting and healthy behaviours.
Read the report card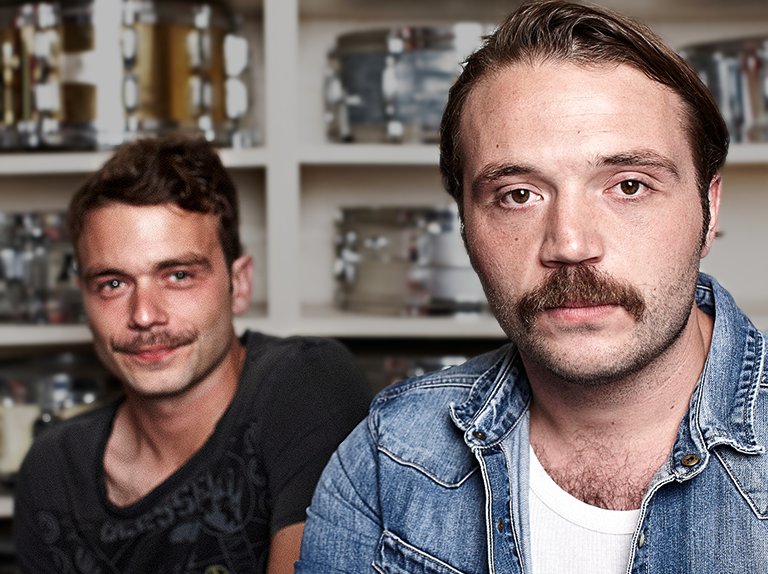 Heads Up Guys
HeadsUpGuys one of five projects under the Men's Depression & Suicide Network, is a men's depression resource that provides guys with information and practical tips to manage and prevent depression.
Visit the website
Recent mental health initiatives around the world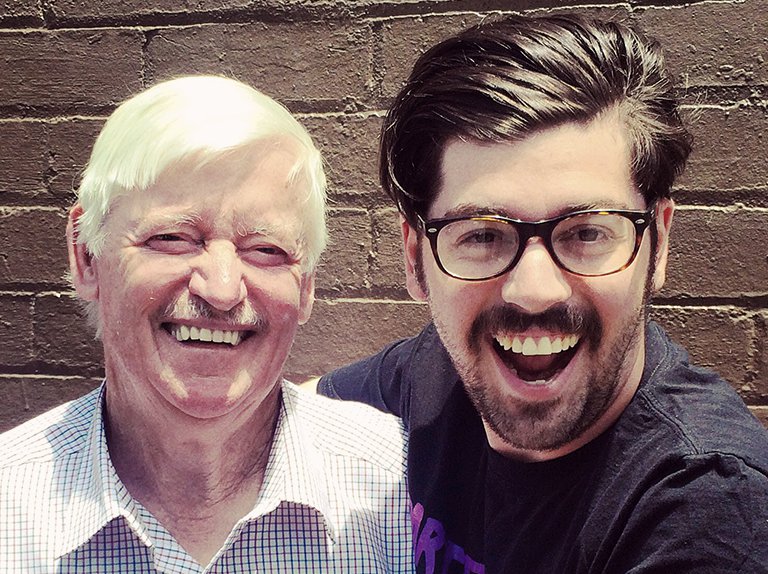 Like Father like Son
As part of our Australian mental health initiative we have invested AUD $2.6 million towards Like Father Like Son: Fathers Against Violence and Aggression, a three-year project aiming to improve rates of father participation in parenting programs.
Visit the website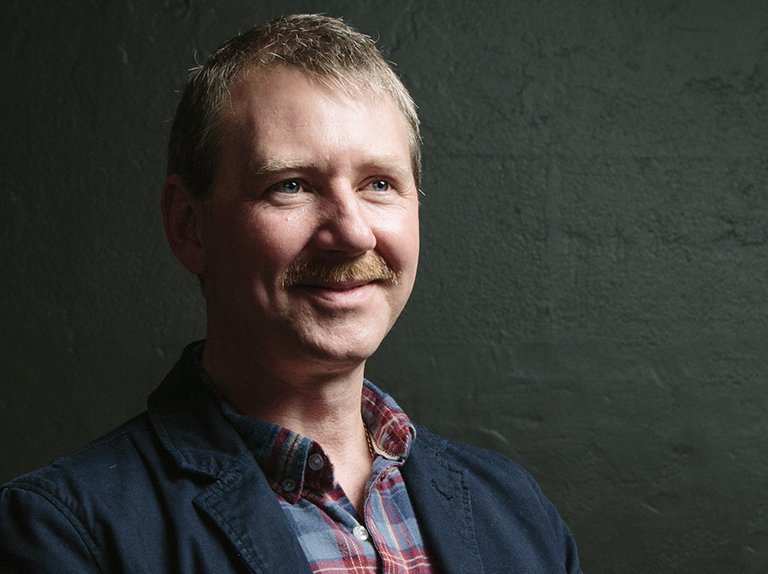 NewAccess
NewAccess is a radical new trial program in Australia designed to encourage men to take action early when it comes to their mental health by accessing NewAccess coaches who are available in their local communities.
Video: A participant's experience with NewAccess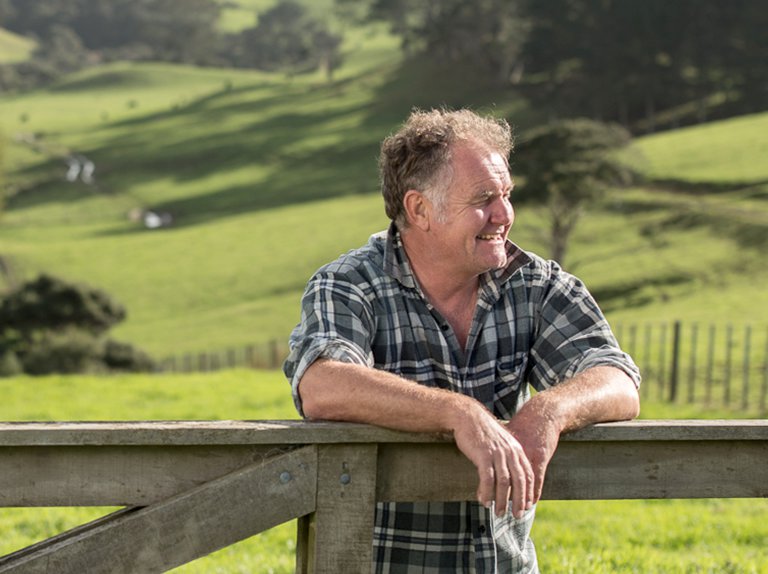 Farmstrong
Farmers put others first, at the risk of their own mental health. We're tackling this head-on by providing them with information on their wellbeing and quality of life in a collaboration between the Mental Health Foundation of New Zealand and leading rural insurer FMG.
Visit the website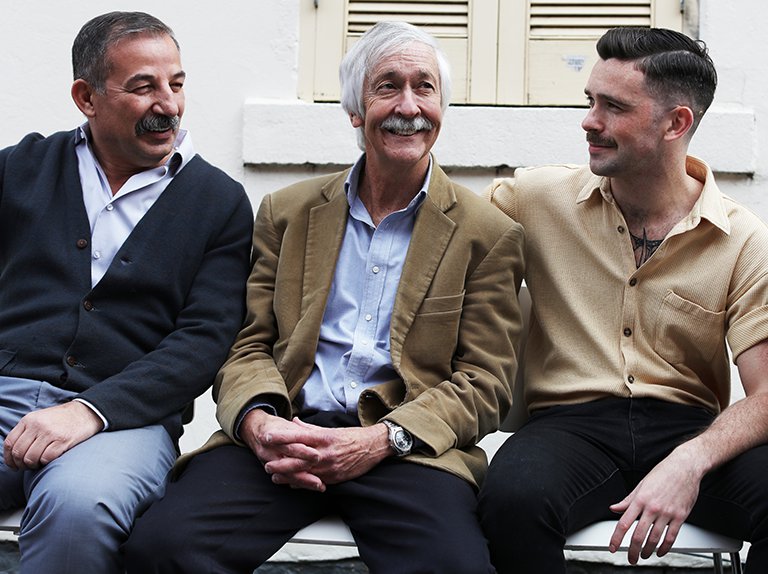 Making Connections Initiative
This pioneering program in the USA will develop and implement actionable, community-level prevention plans to improve mental health for men and boys. The work was developed based on a detailed landscape report.
View all mental health programs
We are working with our mental health partners to ensure men and boys know how to stay mentally healthy, put this knowledge into action and lead productive and contributing lives.
- Therese Fitzpatrick, Global Mental Health Lead