1 in 10 Canadian men in Canada will experience major depression in the course of their lives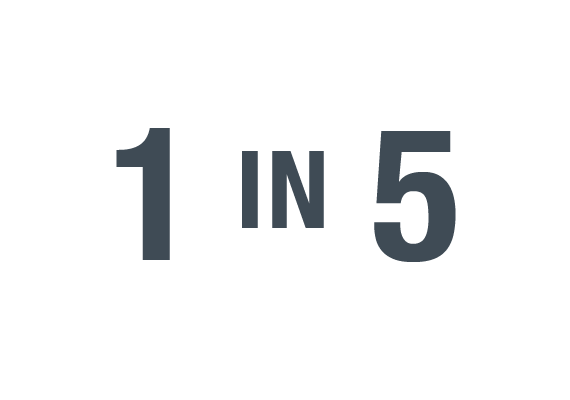 1 in 5 of Canadians will experience a mental health problem each year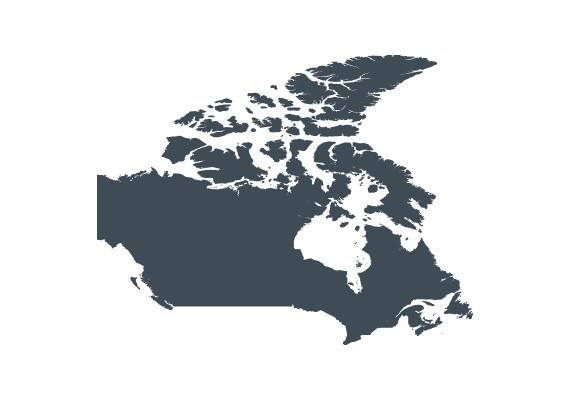 On average 7 men each day take their life through suicide in Canada
Mental health: Why it matters
Anyone, of any age, can be affected by poor mental health. Many men find it difficult to share their problems and try to remain 'strong and silent' rather than getting support when it's needed, despite the detrimental effect this can have. It's important to be proactive about your mental health, be aware of risk factors and symptoms, and stay connected with your friends and family.
How to access support
If you or someone you know is experiencing a mental health problem, the most important first step is to talk to someone. Whether it's your doctor, your family, your friends, or an anonymous person on a support line – advice and effective tools are available.
Get immediate support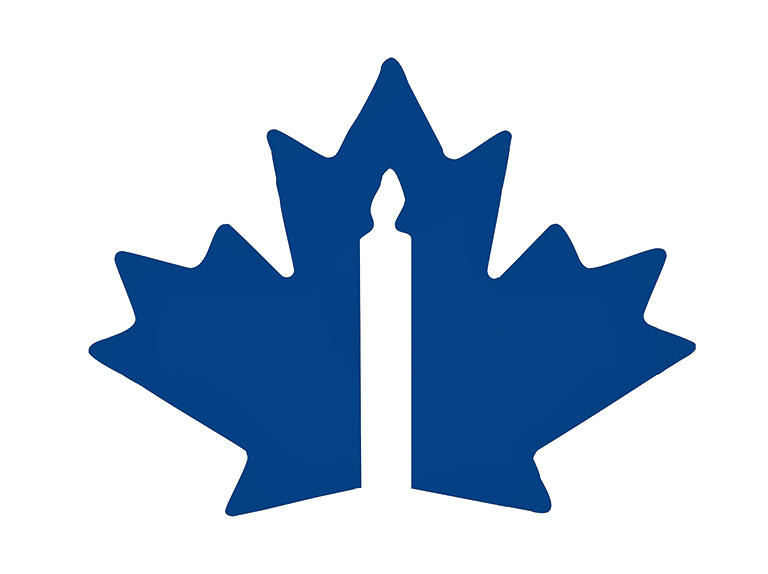 Provides information on survivor resources, counselling and support services in the local area.
Other recommended services
An online repository and conversation place for mental health in Canada to share information with others and learn from others as they post.
Promotes the mental health of all and supports resilience and recovery of people experiencing mental health problems.
Provides information built on the experience of people who have had a mood and anxiety disorder and helps find local resources within the community.
eMentalHealth.ca provides anonymous, confidential and trustworthy information, 24 hours a day, 365 days a year.
is a mens depression resource funded by the Movember Foundation and provides guys with information and practical tips to manage and prevent depression.
Risk factors
There are a number of factors that have been linked to an increased risk of experiencing poor mental health, including:
Previous family or personal history of mental health problems
Drug and alcohol use
Serious medical illness
Isolation or loneliness
Unemployment, homelessness, conflict or other stressful life situation
If you feel you or someone you know is at risk
It's important that you say something. Contact your doctor, a mental health professional or one of the support services listed above.
To request a copy of our references, please contact references@movember.com