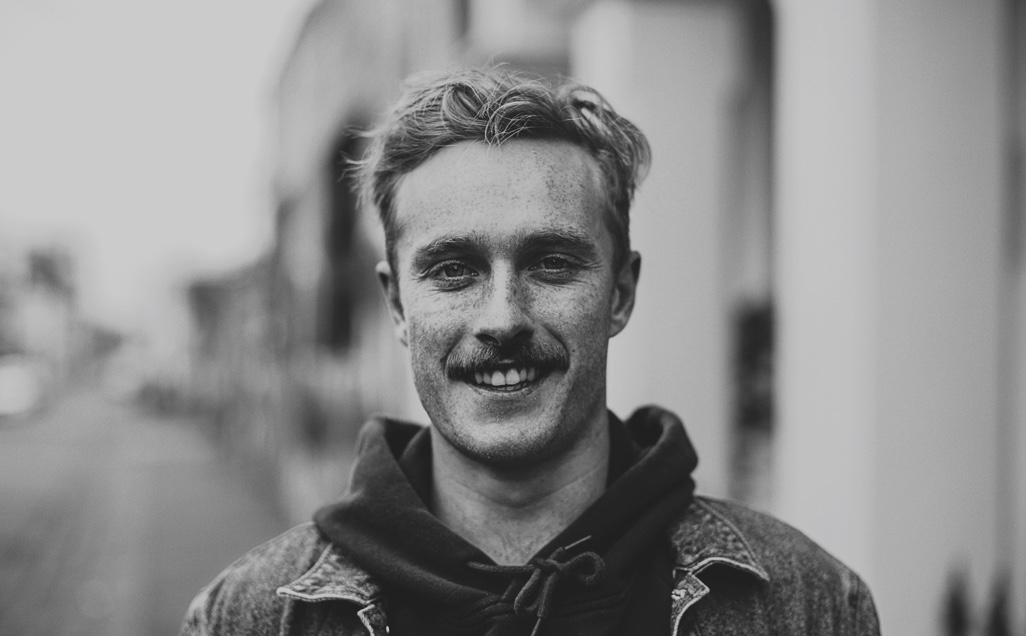 It's time to speak up
Men are dying too young. We can't afford to stay silent.
Our
Our fathers, partners, brothers and friends are facing a health crisis, yet it's rarely talked about. Men are dying too young. We can't afford to stay silent.
WE'RE TAKING ACTION
THE LEADING CHARITY
We are the leading charity changing the face of men's health. We know what works for men – and what doesn't.
By 2030, we aim to reduce the number of men dying prematurely by 25%.
2003 to
2003
2004
2005
2006
2007
2008
2009
2010
2011
2012
2013
2014
2015
2016
2017
2018
2019
Since 2003 Movember has funded more than 1,250 men's health projects around the world, challenging the status quo, shaking up men's health research and transforming the way health services reach and support men.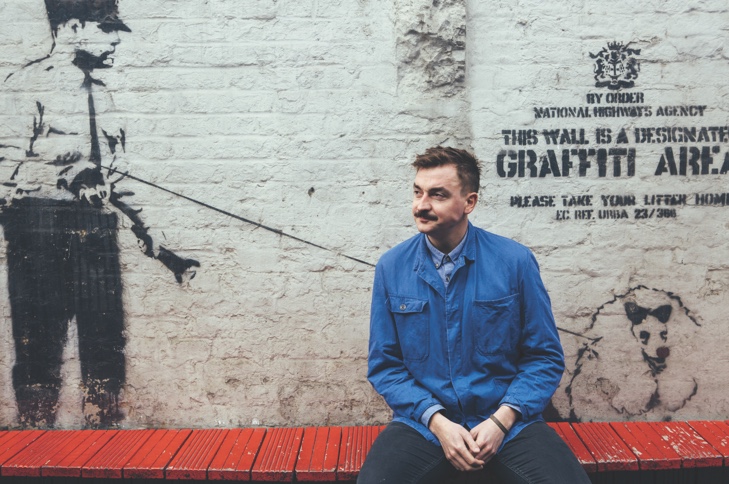 WE REPORT ON EVERY INITIATIVE
We exist to help men live happier, healthier, longer lives – this is what drives every single one of our 1,250 men's health projects.

In everything we do, we strive to be transparent and accountable. We report thoroughly on each project so that our Mo Bros and Mo Sistas can see how their support is changing the lives of men around the world.
Our Cause
Our Financials
Five million Mo bros and Mo Sistas since 2003.
FROM
HUMBLE
BEGINNINGS
The Movember movement has grown into a truly global one. We've made epic progress in men's health, but every whisker of credit goes to our Mo Bros and Mo Sistas around the world. Five million since 2003.

Their enthusiasm fuels our fire. Their support changes lives. For them, we're committed to keeping things fun, fresh and inspiring. They are the rock stars – we are the roadies.
Our Story