As a charity operating in 21 countries, the Movember Foundation complies with a range of regulatory and governance obligations. We take these responsibilities very seriously and are committed to best practice levels of transparency, accountability and governance.
Leadership & Governance Structure
The Movember Foundation is governed by a Board of Directors, who delegate part of their work to specialised committees to ensure that the organization holds itself to the highest standards.
Movember Foundation Board of Directors
The Board's role is to ensure the Foundation maintains the highest standards of performance, governance, accountability, transparency and cost to fundraising ratios. The Board annually reviews the performance of the CEO and the Executive Director of Programs. Our Board is skills-based, with members each bringing a wide range of expertise and experience.
In keeping with the Foundation's focus on minimizing administrative costs, all Board members are unpaid for their directorships.
Our Charter and Policies (PDF)
DOWNLOAD
Board Members


Adam Garone
Executive Director and CEO

Paul Villanti
Executive Director, Programs

Andrew Gibbins
Non-Executive Director

Prof. Colleen Nelson
Non-Executive Director

Nick Reece
Non-Executive Director

Katherine Howard
Non-executive Director

Simon Traynor
Non-executive Director
Global Leadership Team
Responsible for executing the strategies set by the Board of Directors, the Global Leadership Team ensure relevant, transparent and accountable outcomes in line with the Movember Foundation's vision.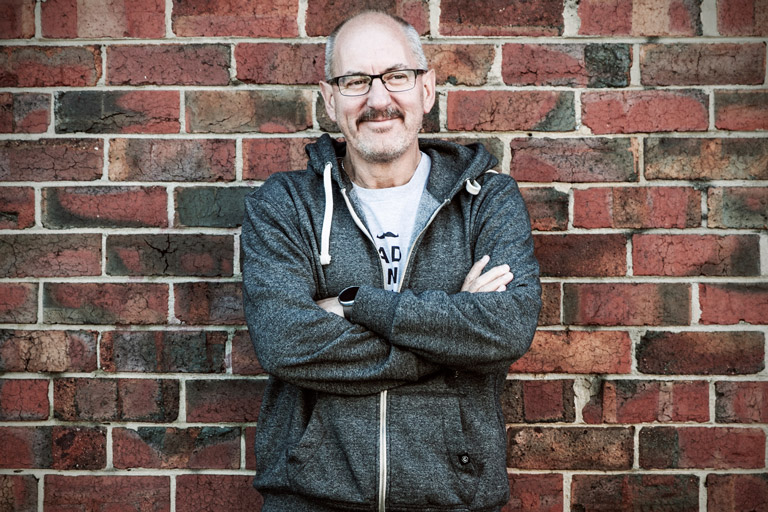 Phil Williamson
Human Resources Director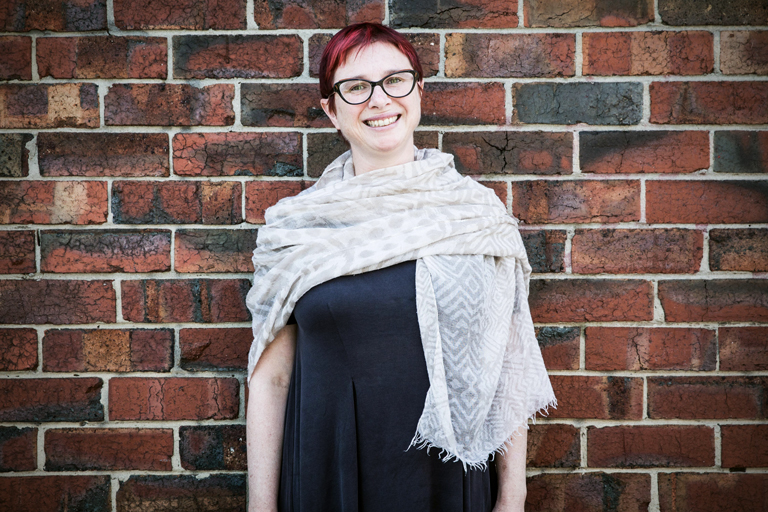 Therese Fitzpatrick
Global Mental Health Lead


Global Scientific Committee
Oversees the implementation of the Movember Foundation's Global Action Plan and provides strategic thought leadership and advice on prostate and testicular cancer research.
Mr. Westley Sholes
Prostate Cancer Patient Advocate
Dr. Theodorus van der Kwast
Global Men's Health Advisory Committee
Oversees the implementation of the Movember Foundation's Global Men's Health Strategy. Informs the prioritization of our men's health investment opportunities through:
Strategic thought leadership on opportunities and gaps in the field of men's health and wellbeing
Establishing working groups to draw on country-specific or local expertise
Assisting in the design of, and participating in, global activities to share the learning outcomes of our men's health

programs
Global Prostate Cancer Health Outcomes Committee
Provides strategic thought leadership, oversight, review and advice on prostate cancer survivorship solutions, Programs and interventions.
Dame Prof. Jessica Corner, BSc, PhD
Chair
Prof. Robert Newton, BSc, PhD
Dr. Padraig Warde, MBChB, FRCPC
Finance and Audit Committee
Ensures the reliability and integrity of information prepared for the Board of Directors, the integrity of internal controls, and the effectiveness of the external audit function.
Remuneration Committee
Sets the organizational remuneration policy, including reviewing and setting the remuneration of the CEO, Executive Director of Programs, and key leaders.