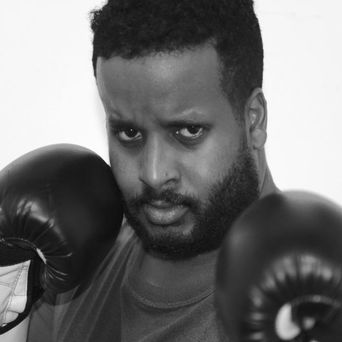 My motivation
Hey everyone!

I am in a Charity Boxing Match raising funds for Movember Foundation Canada!

Yes - I am shaving my beard for the first time in years, you're welcome.

Very excited about this opportunity and getting in the ring during Agency Wars on November 23rd.

Movember is a great and important organization! Any amount helps - help me reach my goal!
Read more
Read less