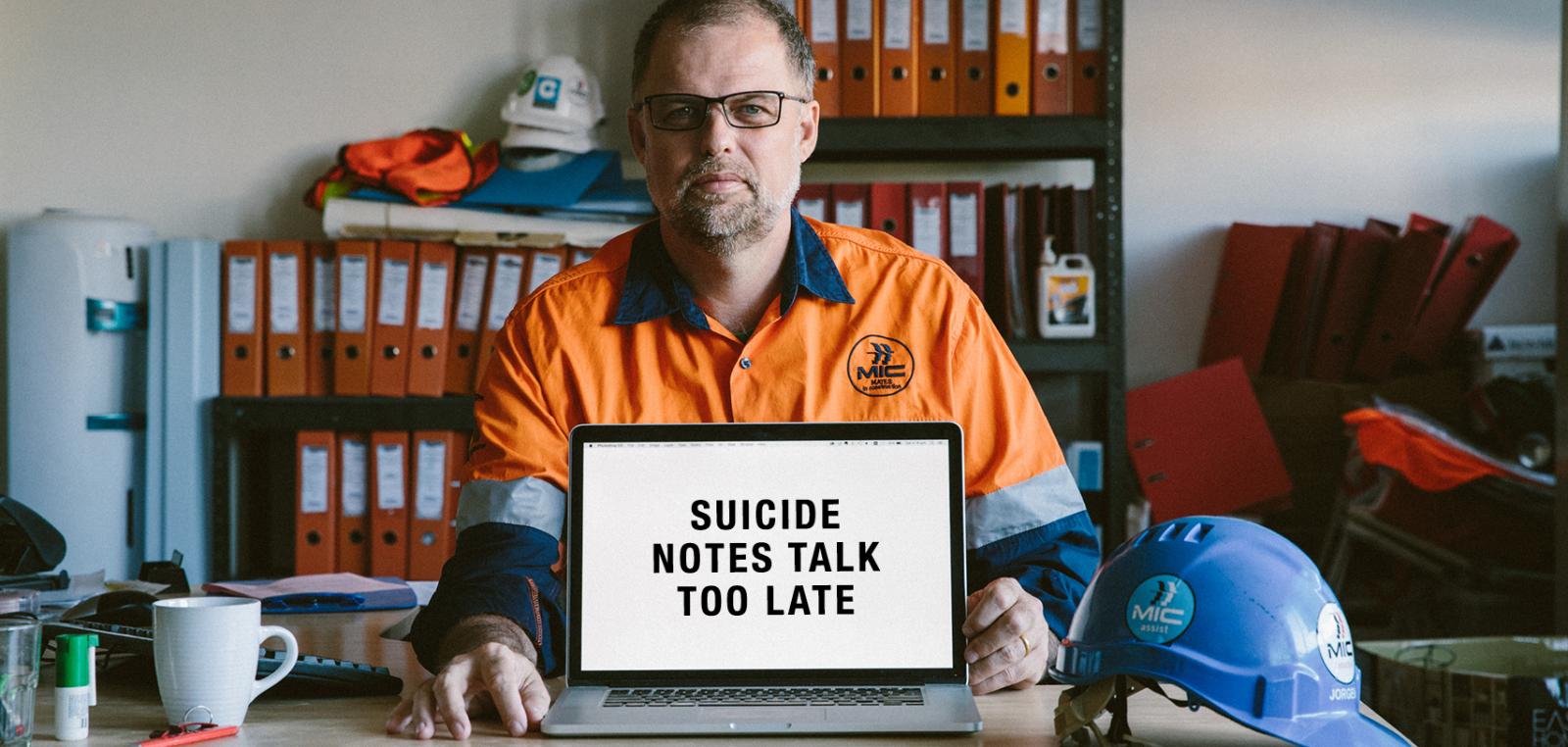 If life is in danger, call 911 or go directly to emergency services.
Men, we need to talk.
September 10 is World Suicide Prevention Day.
1 in 8 men will be diagnosed with prostate cancer in their lifetime.
Testicular cancer is the most common cancer in young men aged 15 - 29 years.
On average, 7 men each day take their life through suicide in Canada.
Tune in. Listen up.
Movember Radio brings the stories and experiences that have shaped the lives of men around the world, direct to your earbuds.
Helping men live happier, healthier, longer lives.