"My moustache is doing its bit, raising funds for men's health."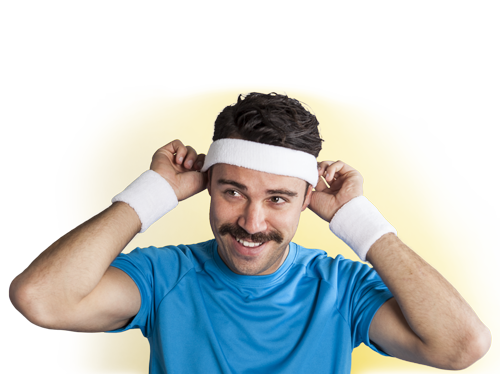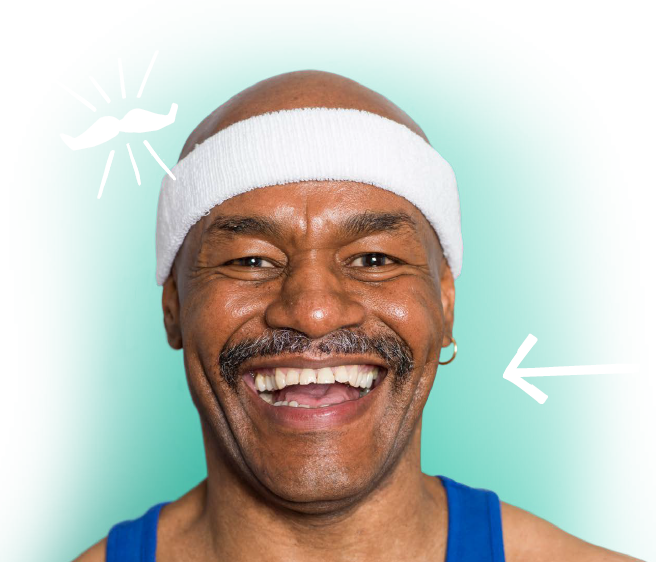 Get involved:
Grow your moustache
Start clean shaven on November 1st.
Grow and groom your moustache for 30 days.
Raise funds and awareness for men's health.
Help men live happier, healthier, longer lives.
Find out more or sign up.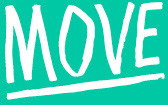 A new way to fundraise for men's health
This year there's a new way to do Movember. The challenge is to get active and MOVE every day of Movember – 30 MOVEs in 30 days. No MOVE is too big or small.
Find out more or sign up.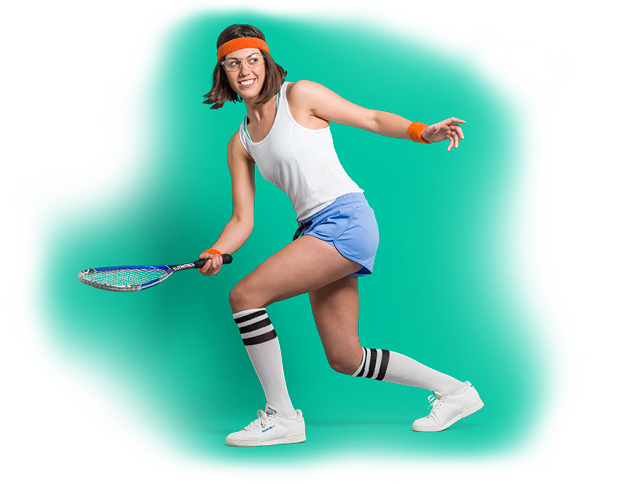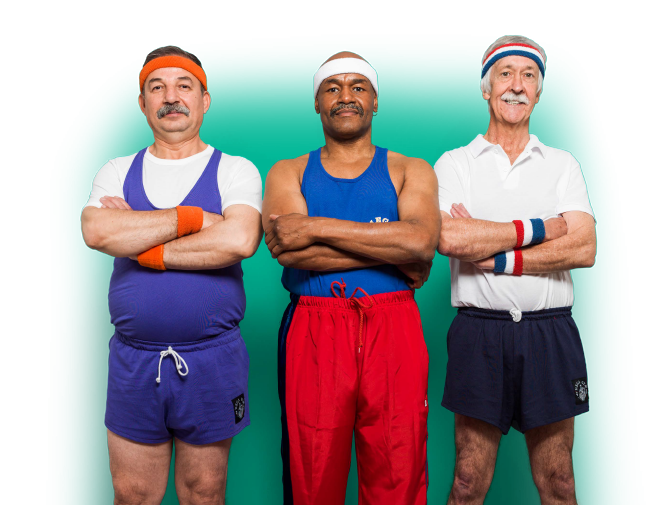 Prostate cancer.
Testicular cancer.
Poor mental health.
Physical inactivity.
These are some of the biggest health issues faced by men.
Together we're tackling them face-first.