And just like that, the hairiest month of the year is behind us. What a wild ride.

In our mission to change the face of men's health, we were joined by thousands of Mo Bros and Mo Sistas across the world. They grew moustaches, they ran, they walked, they partied, they held tournaments, quiz nights, climbed mountains, washed cars – you name it, someone somewhere was doing it, and all to raise funds and awareness for prostate cancer, testicular cancer, mental health and suicide prevention.

Here are just a few highlights of what's been one hell of a Movember.



We kicked things off with a few famous faces sharing little-known (and surprising) facts about the moustache.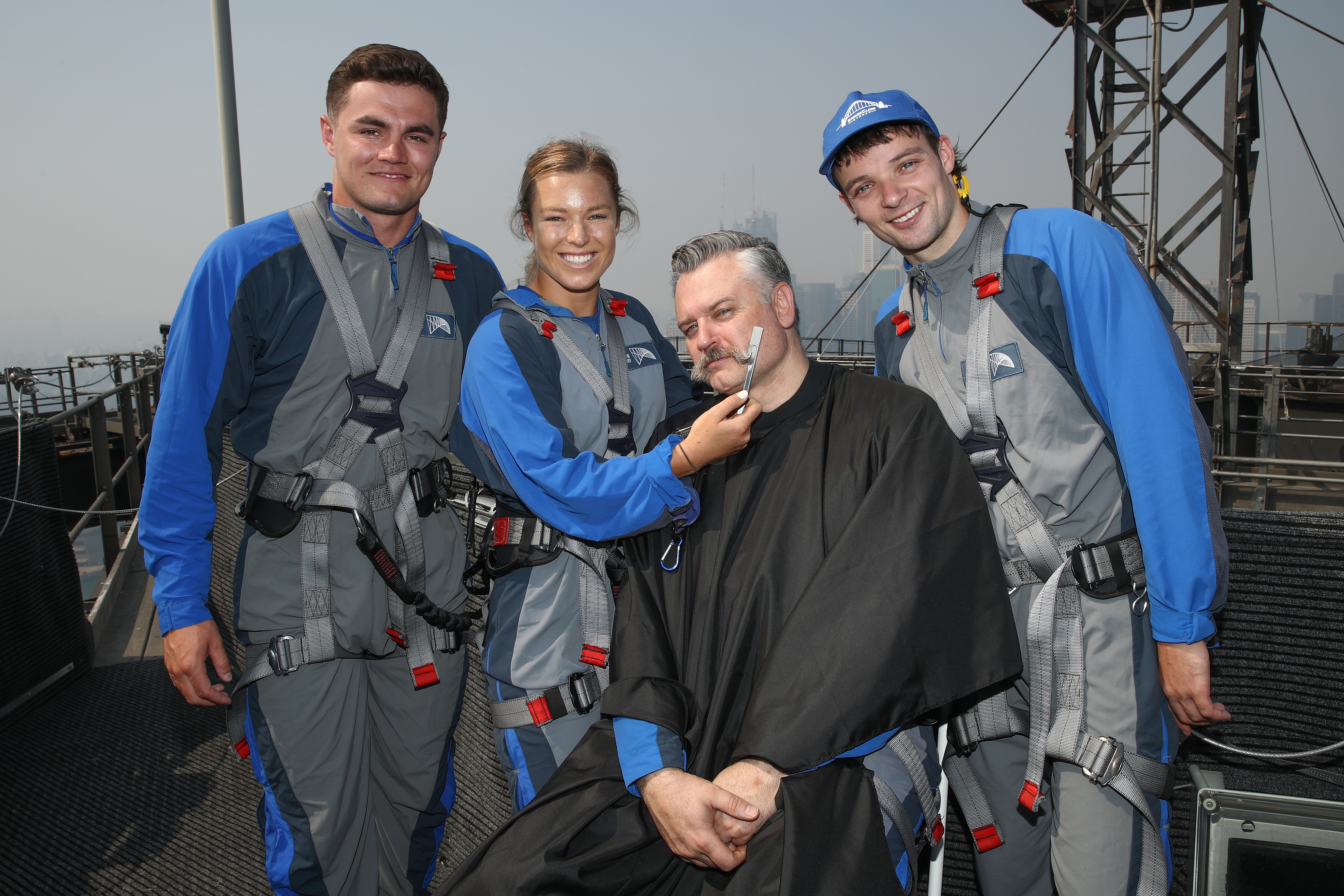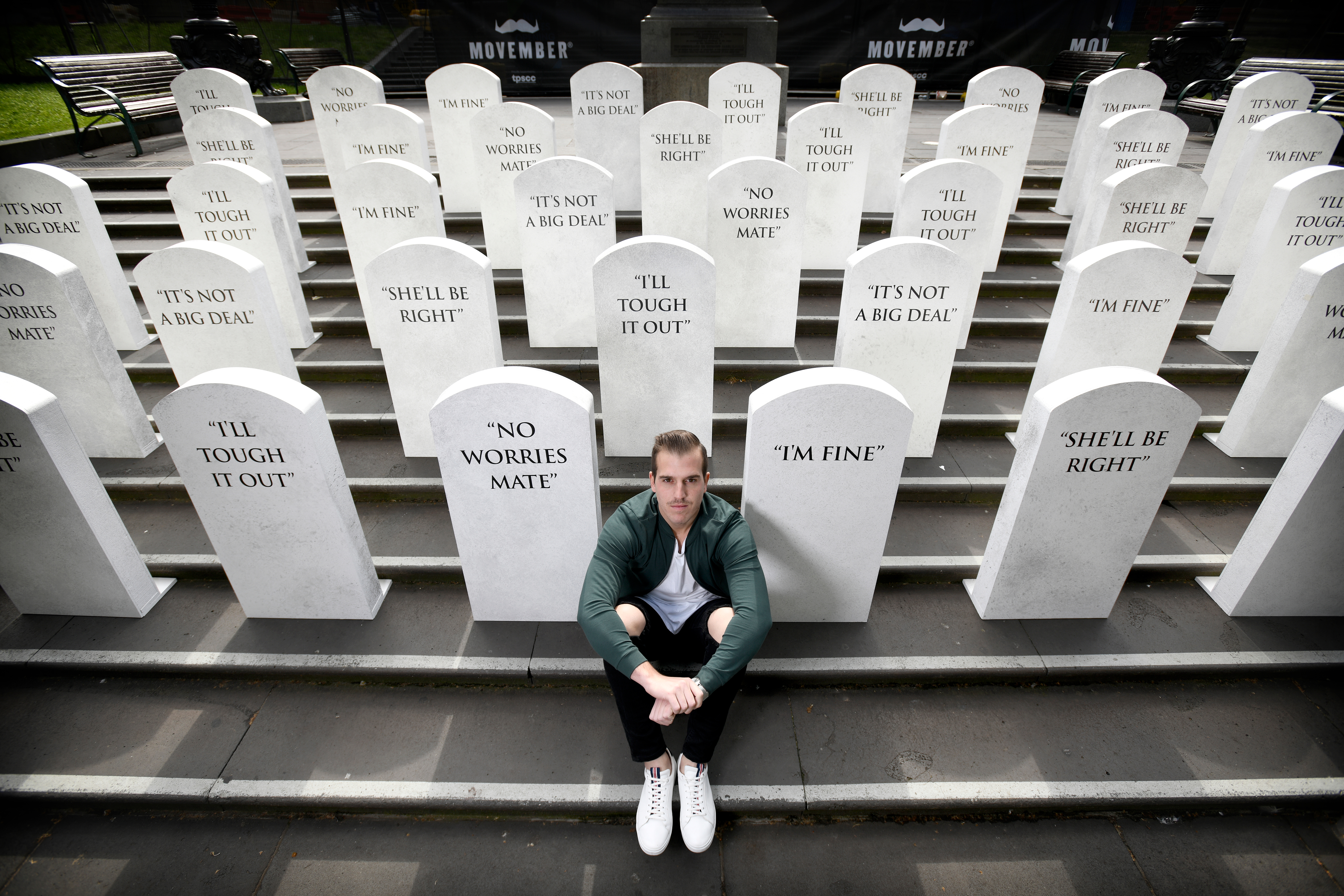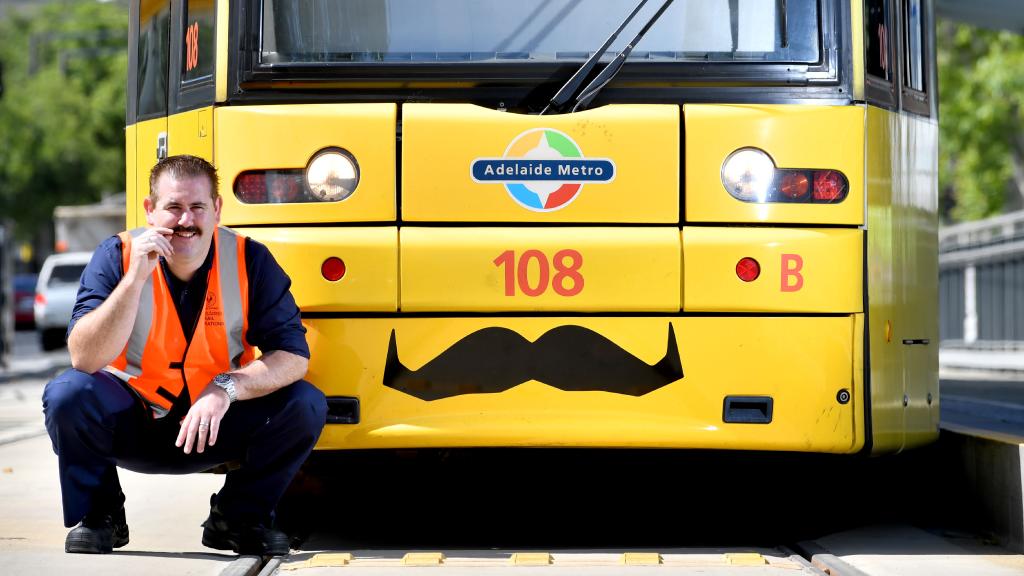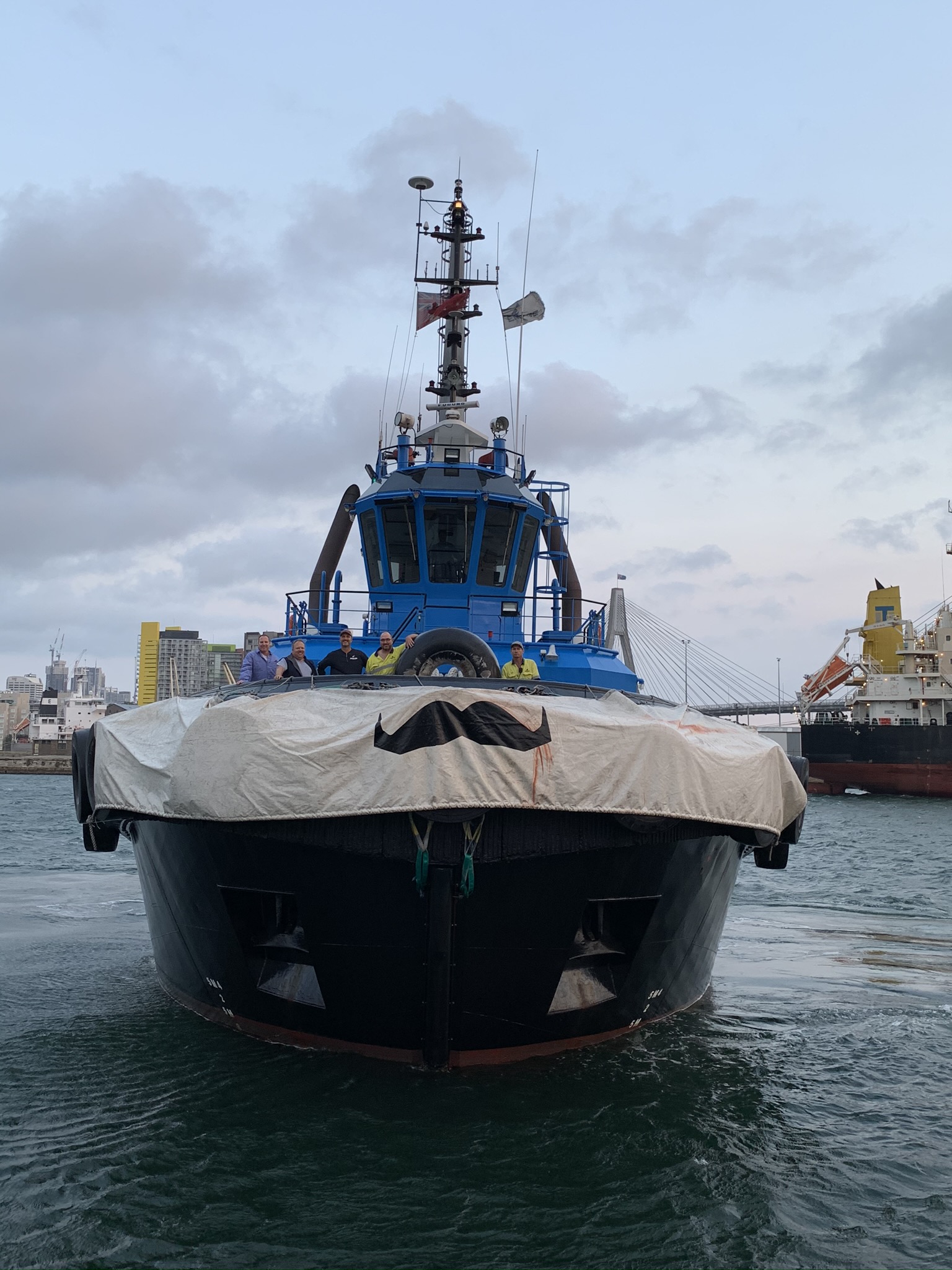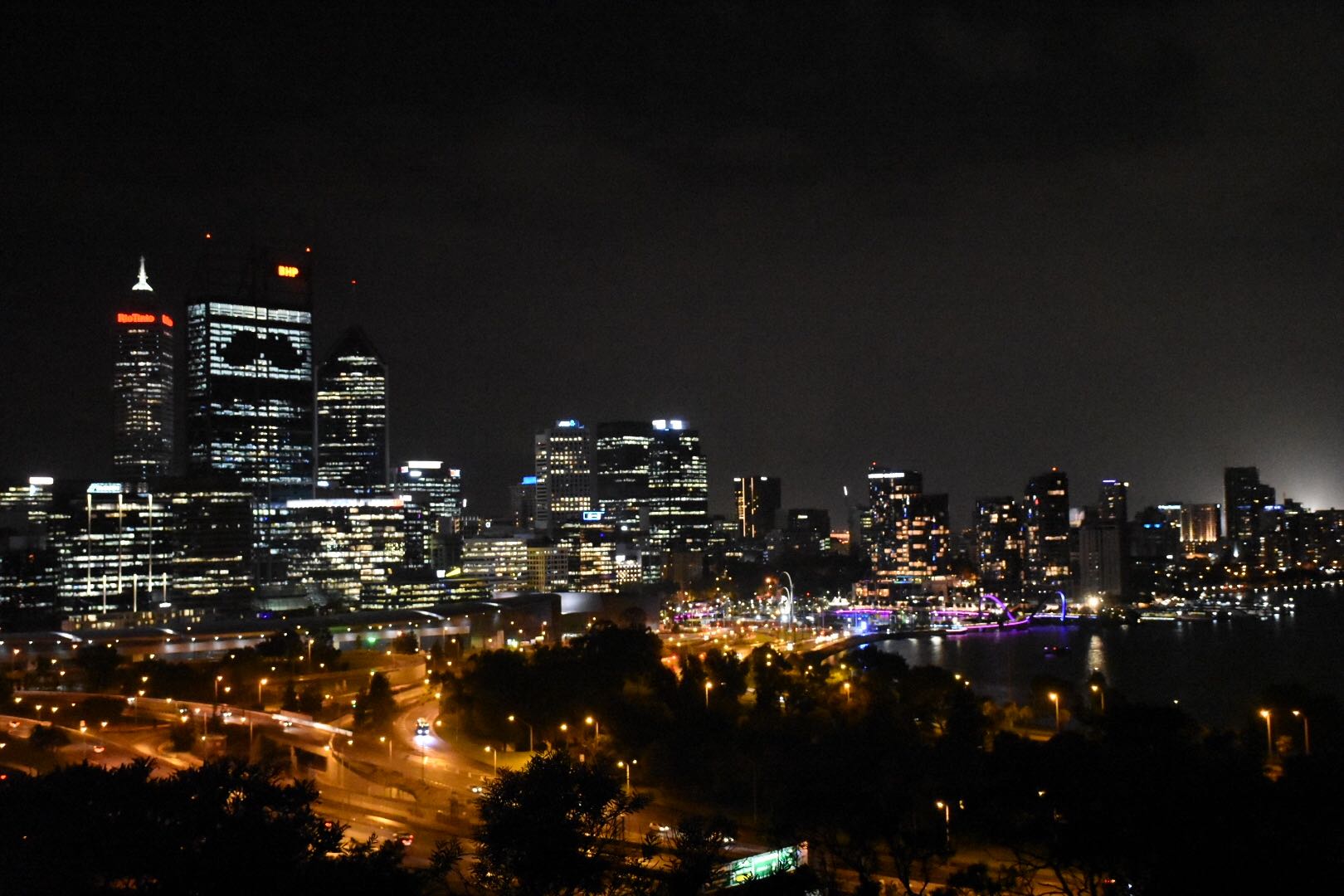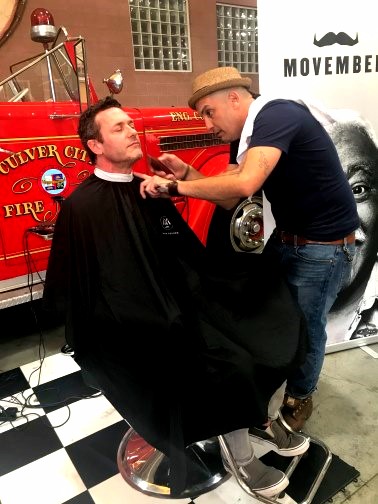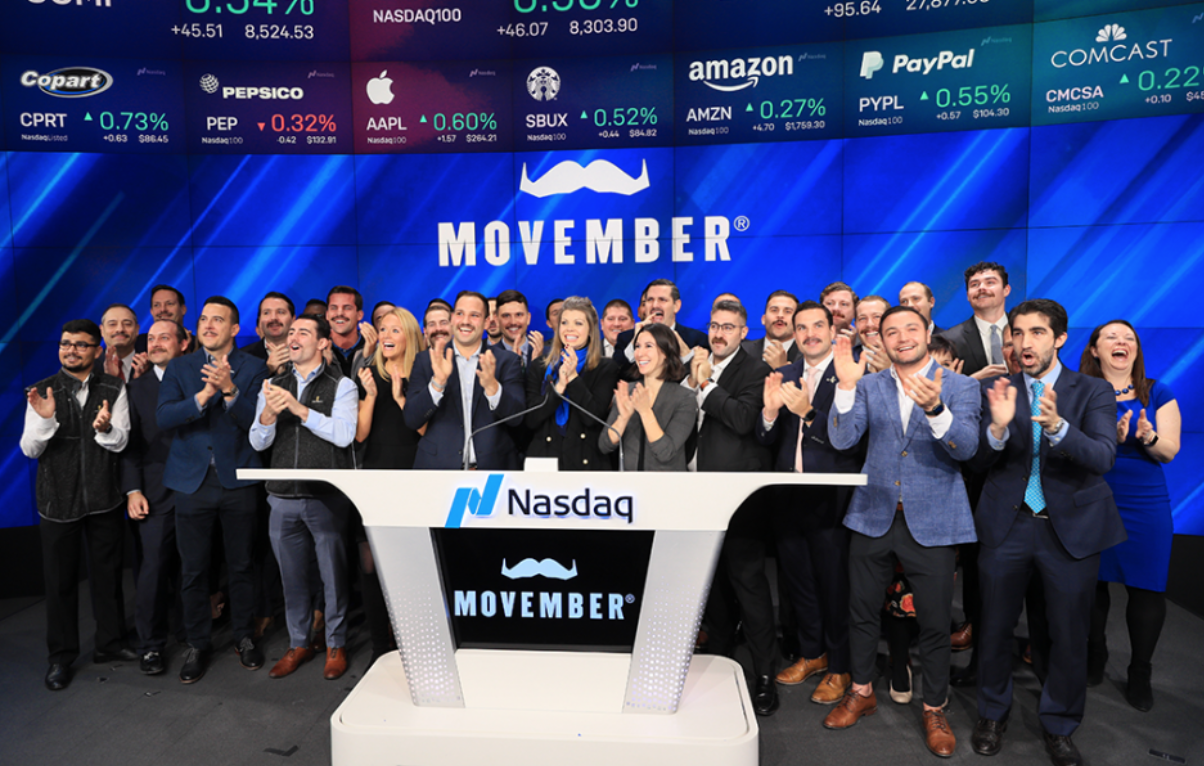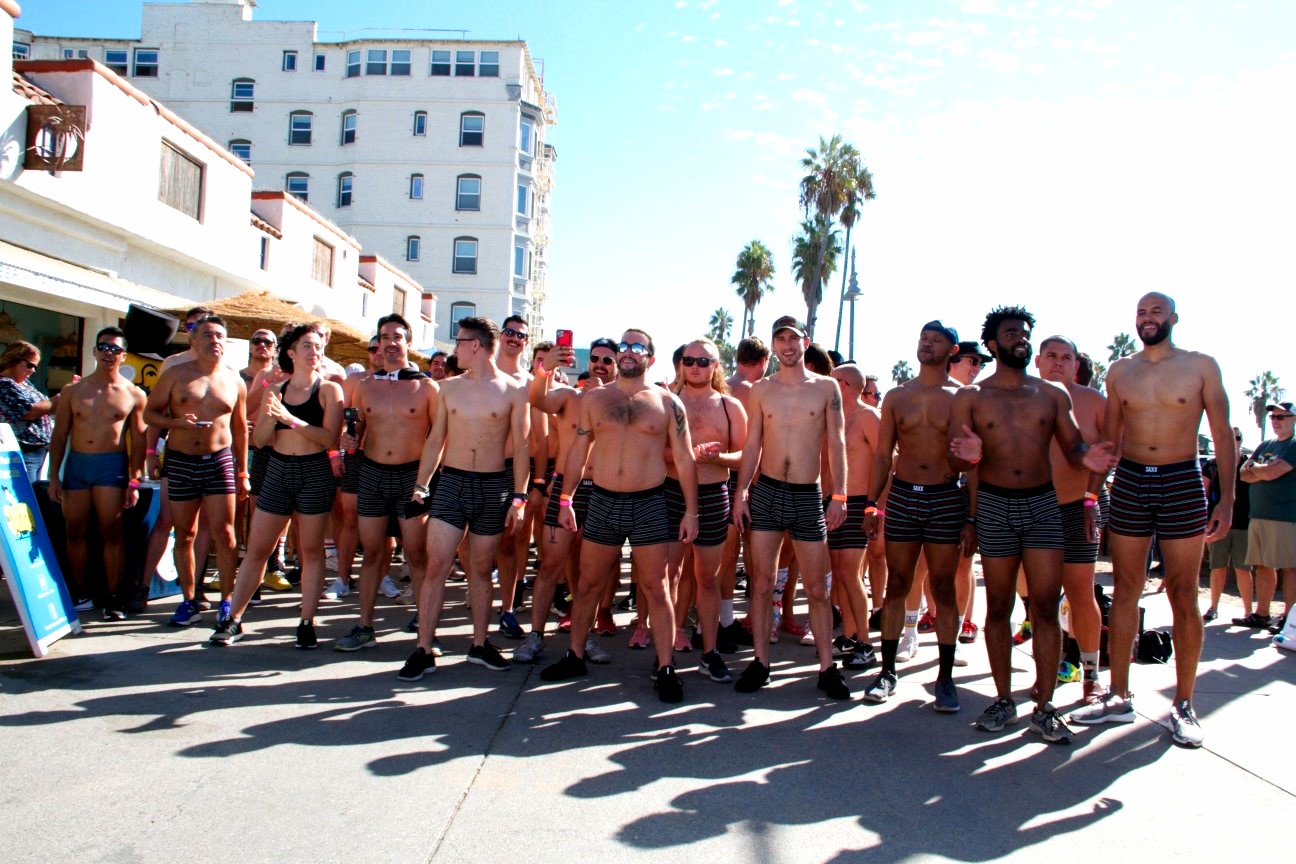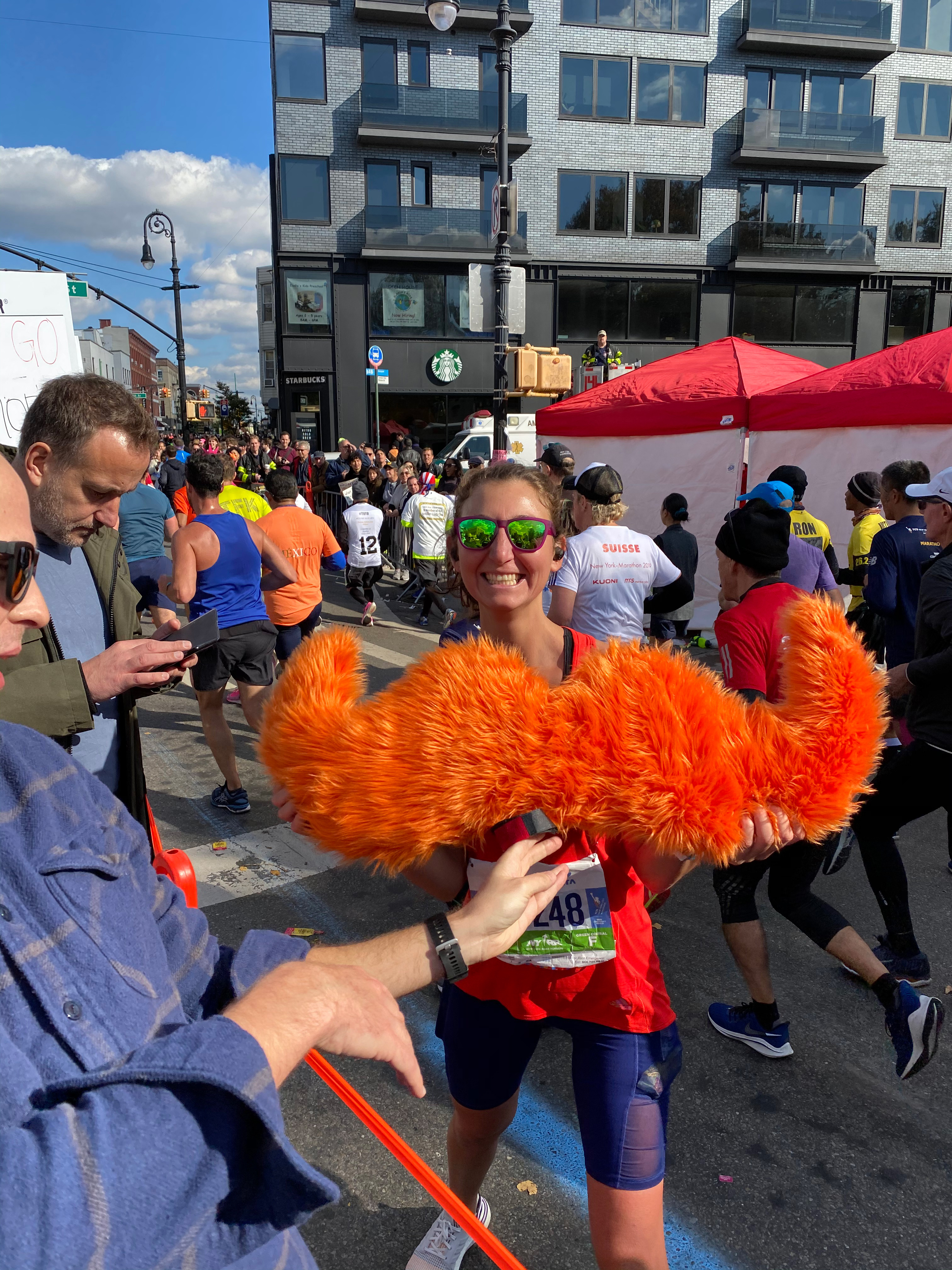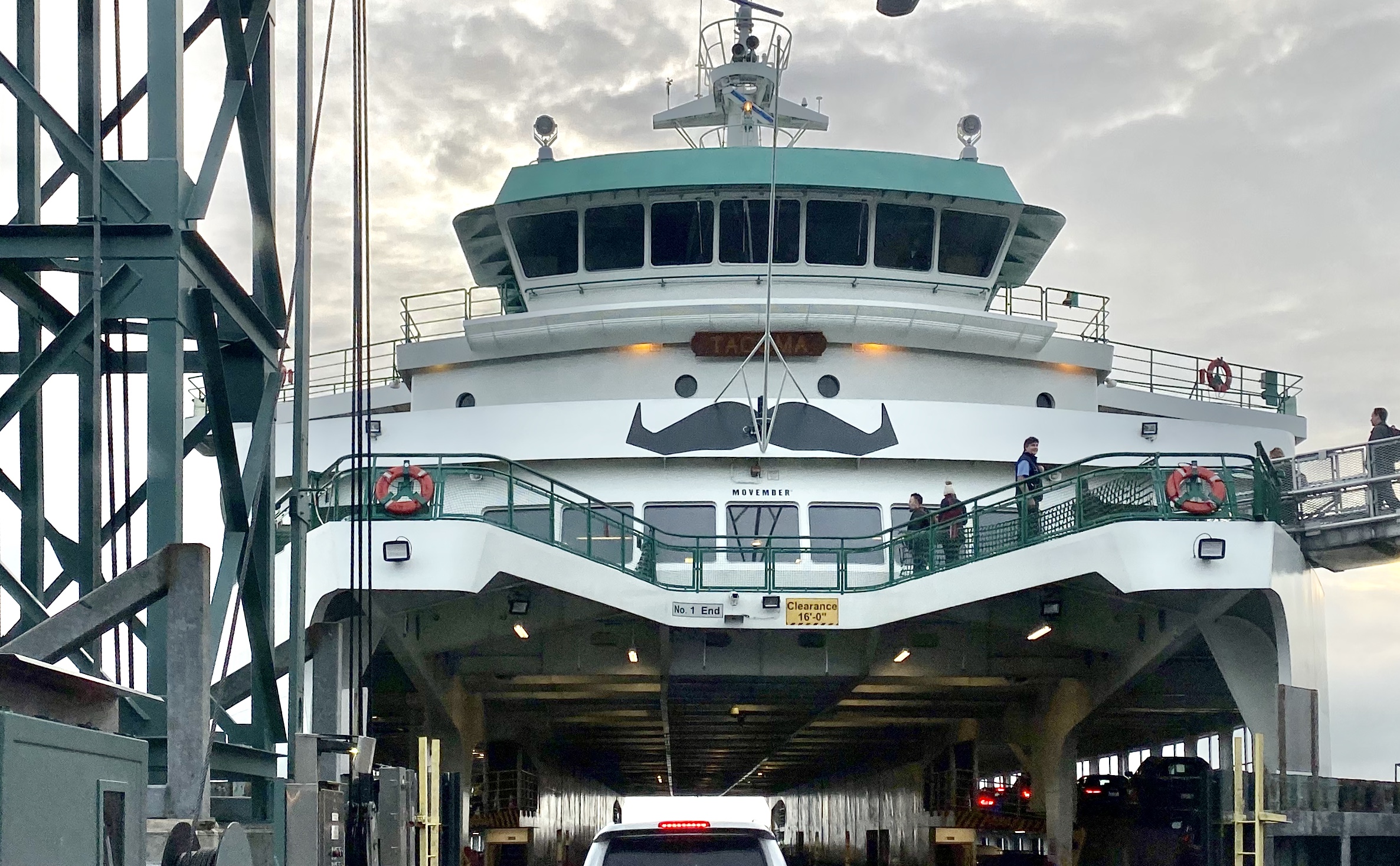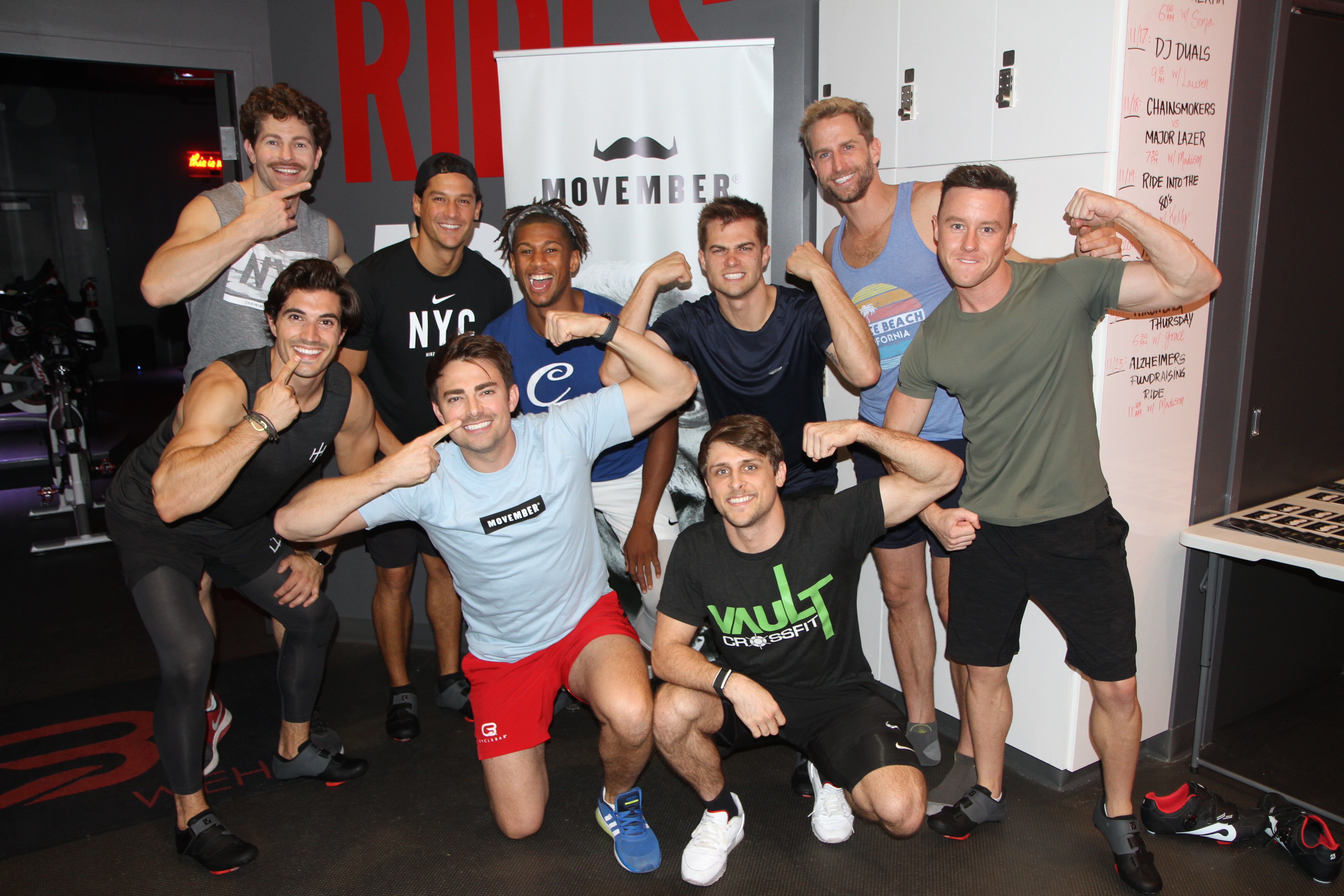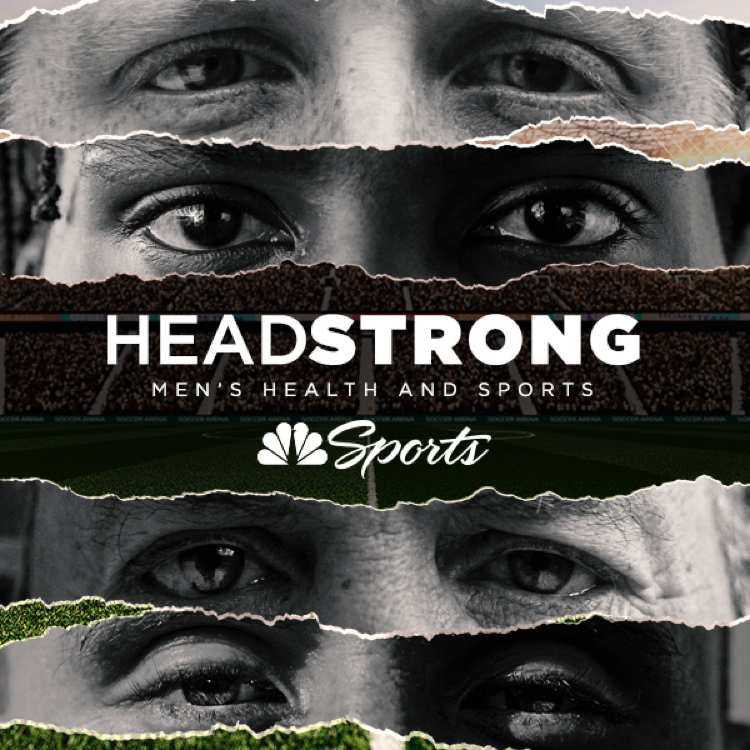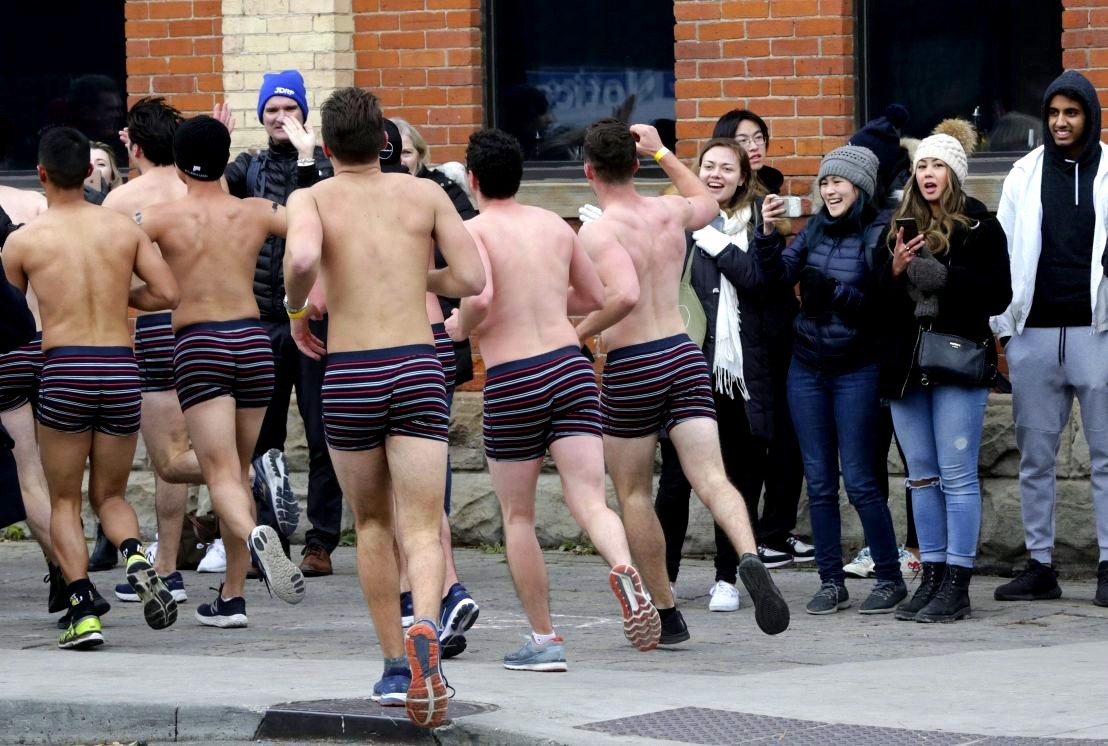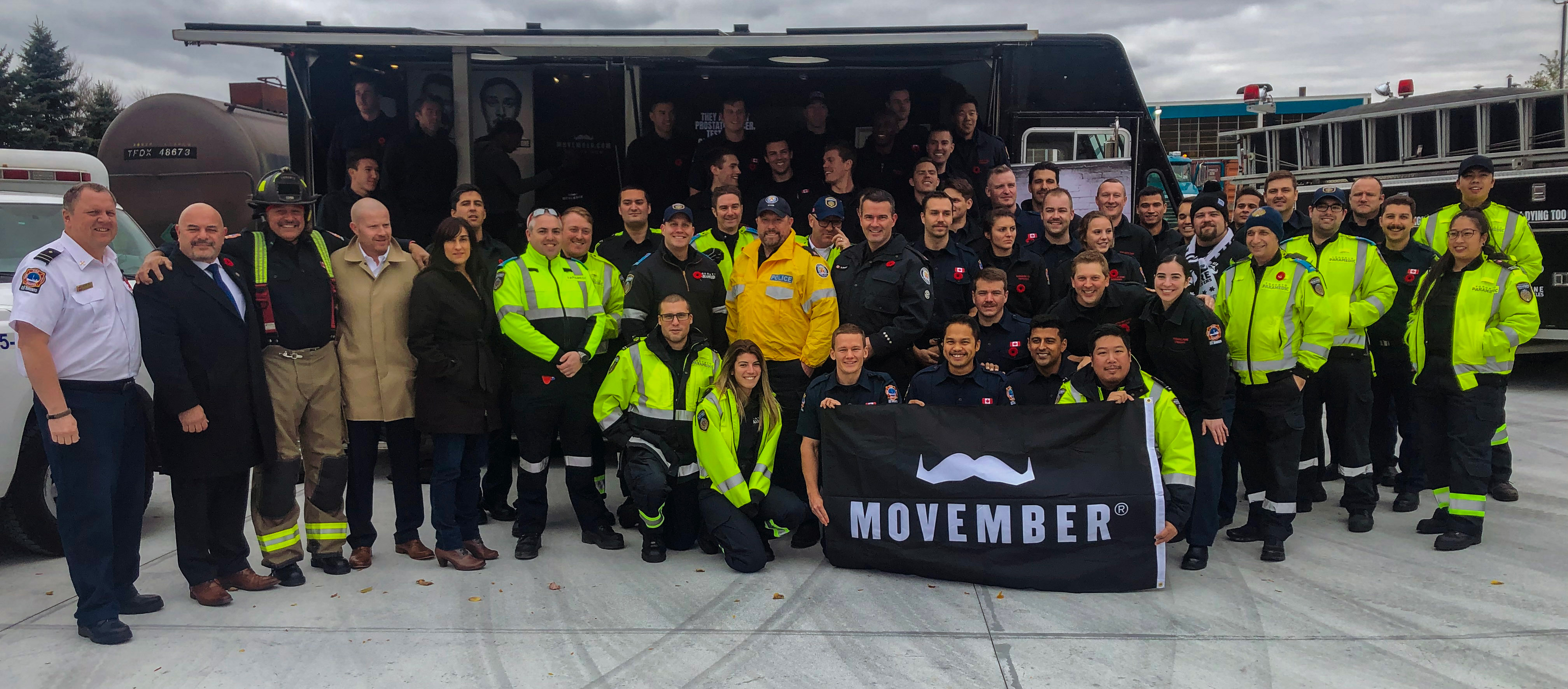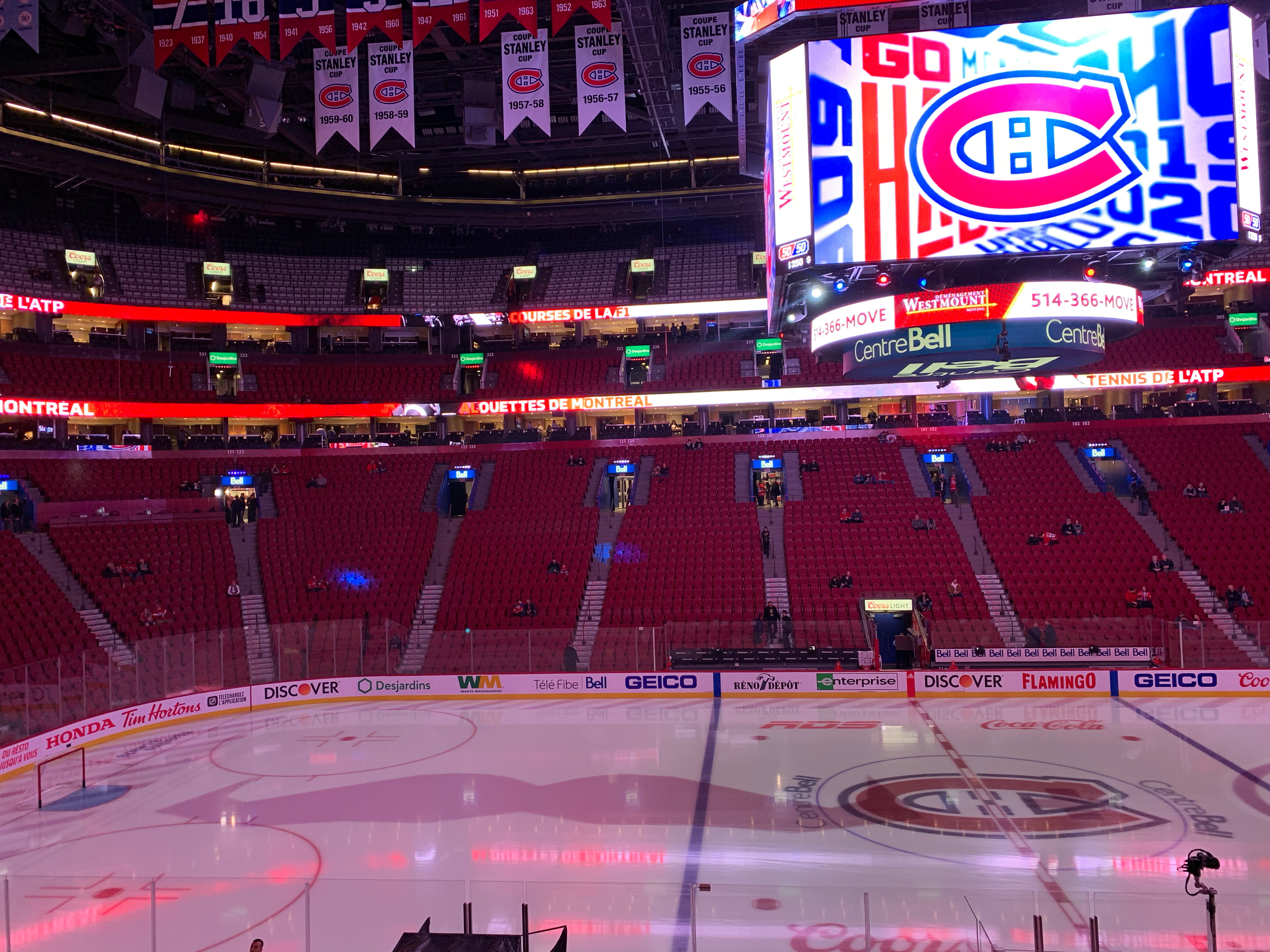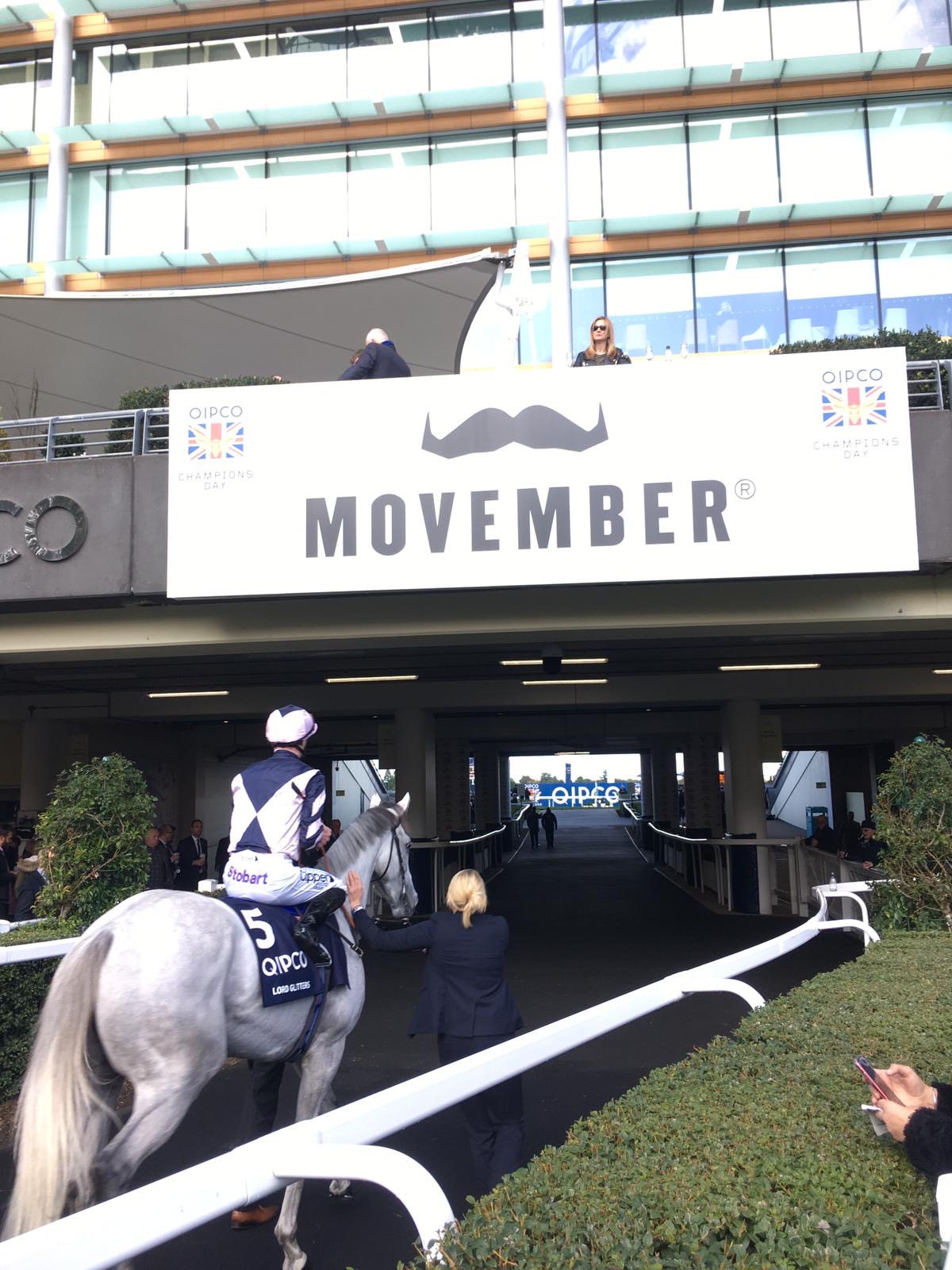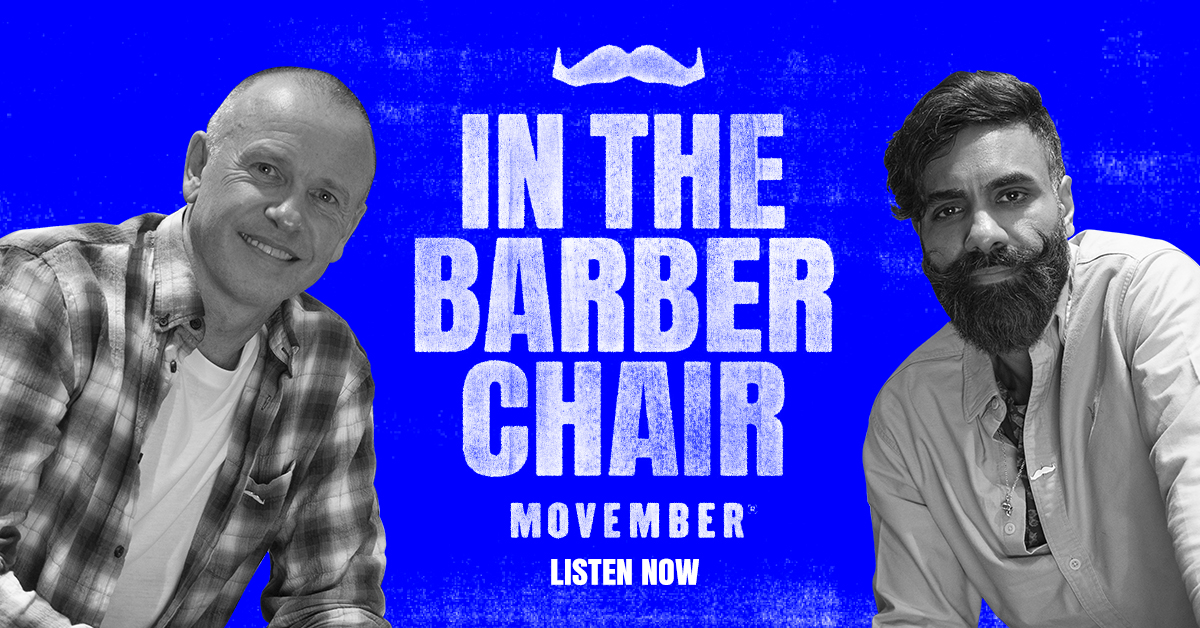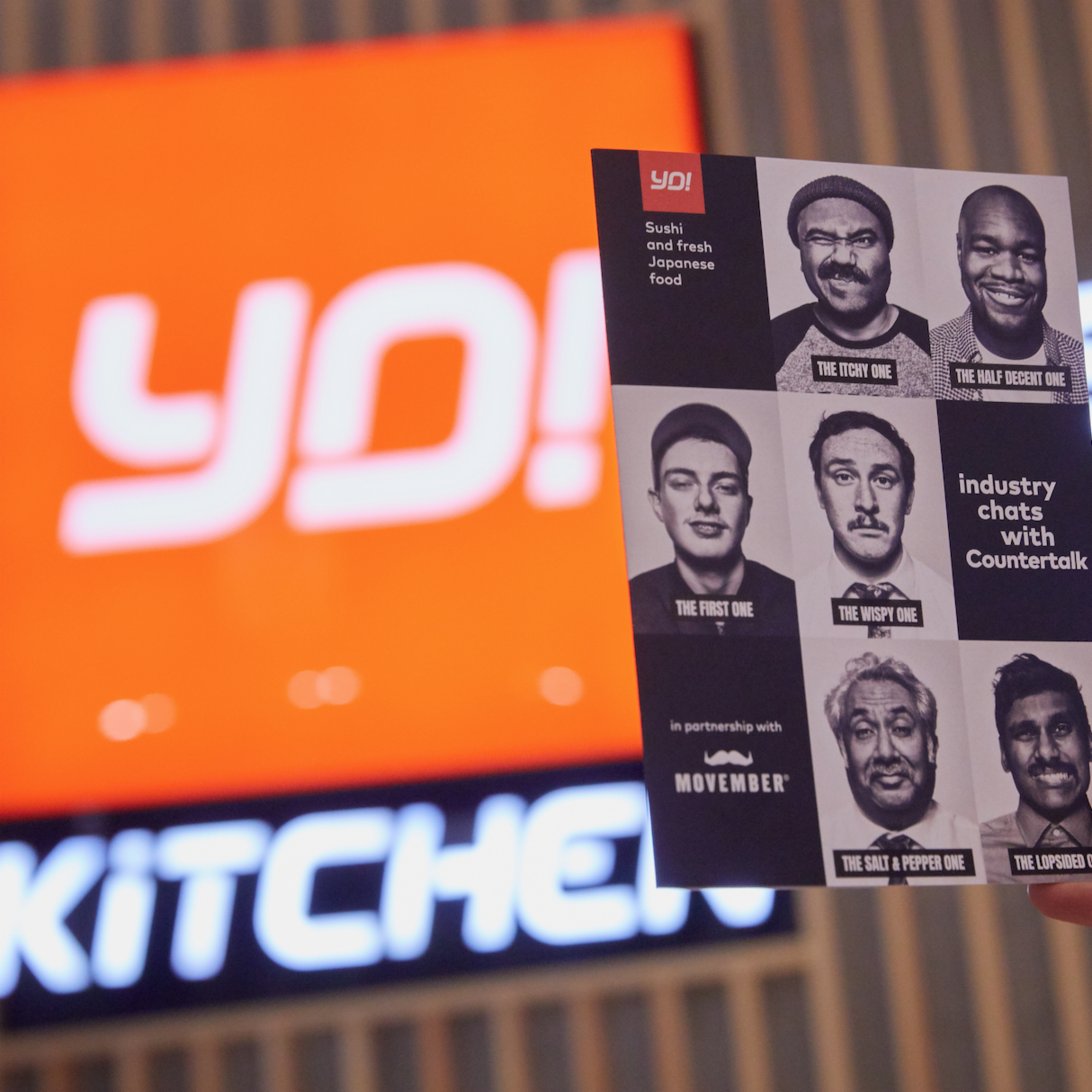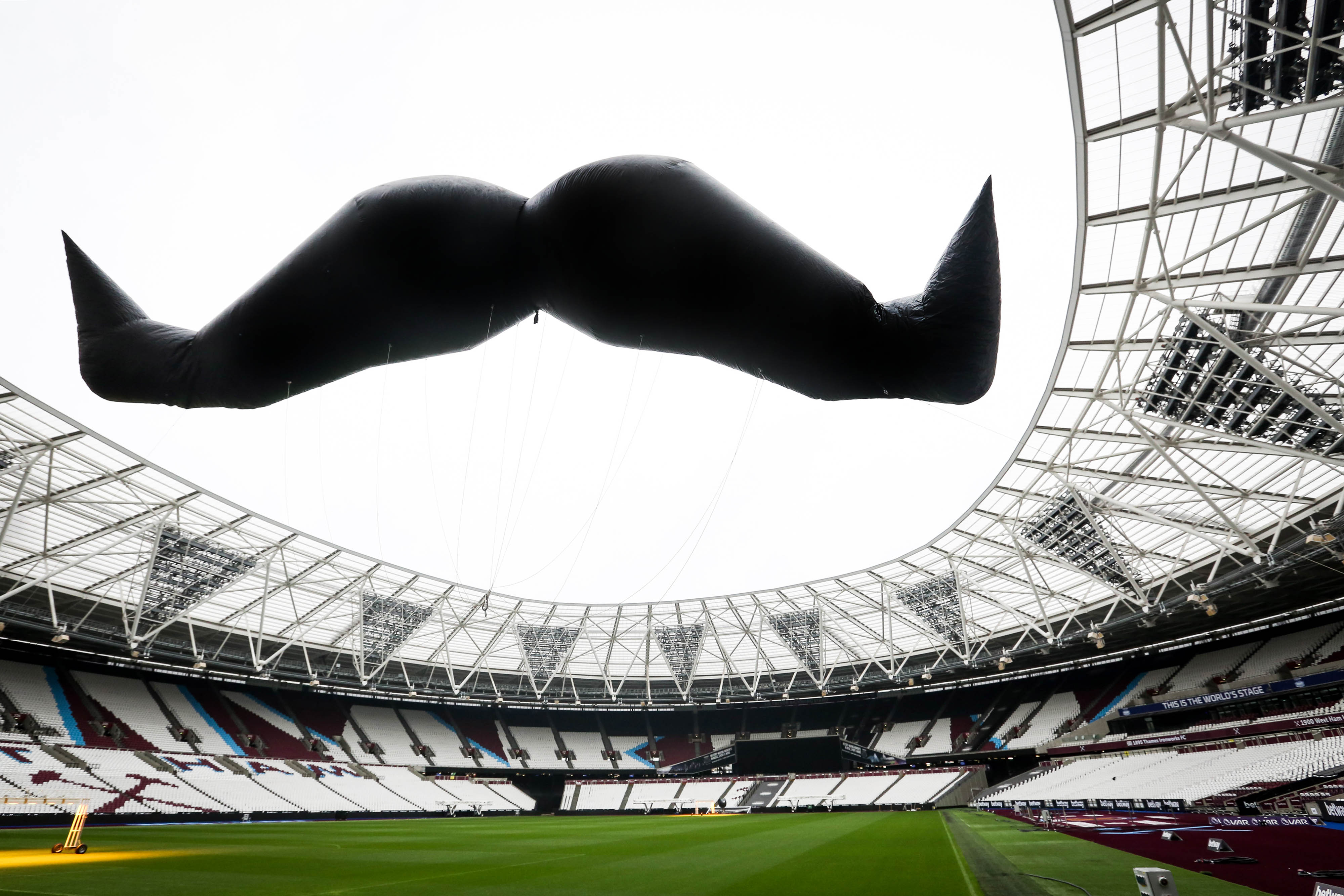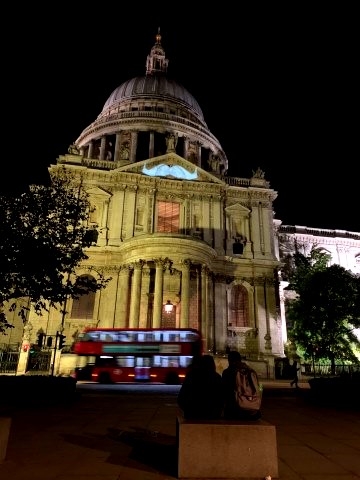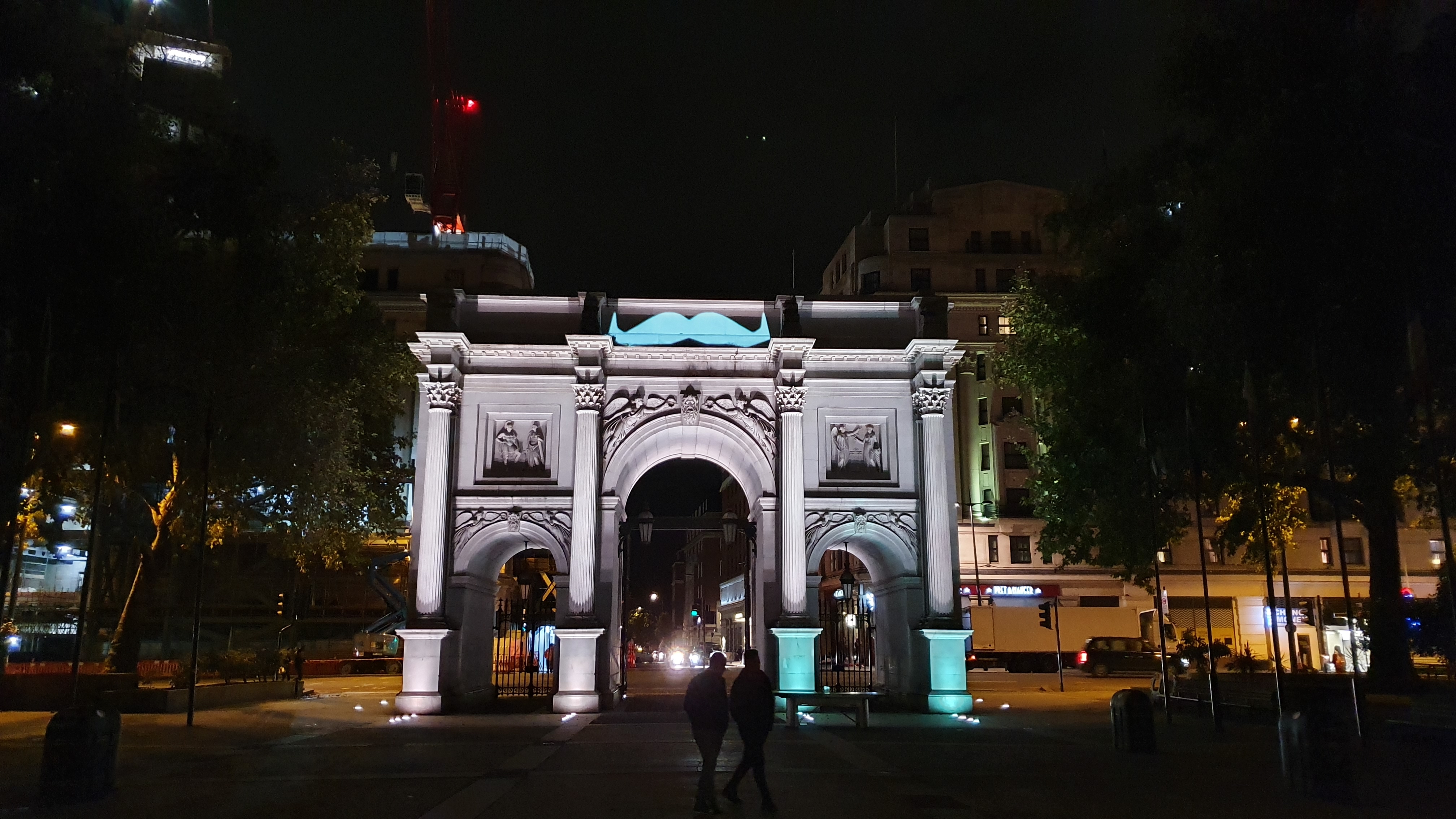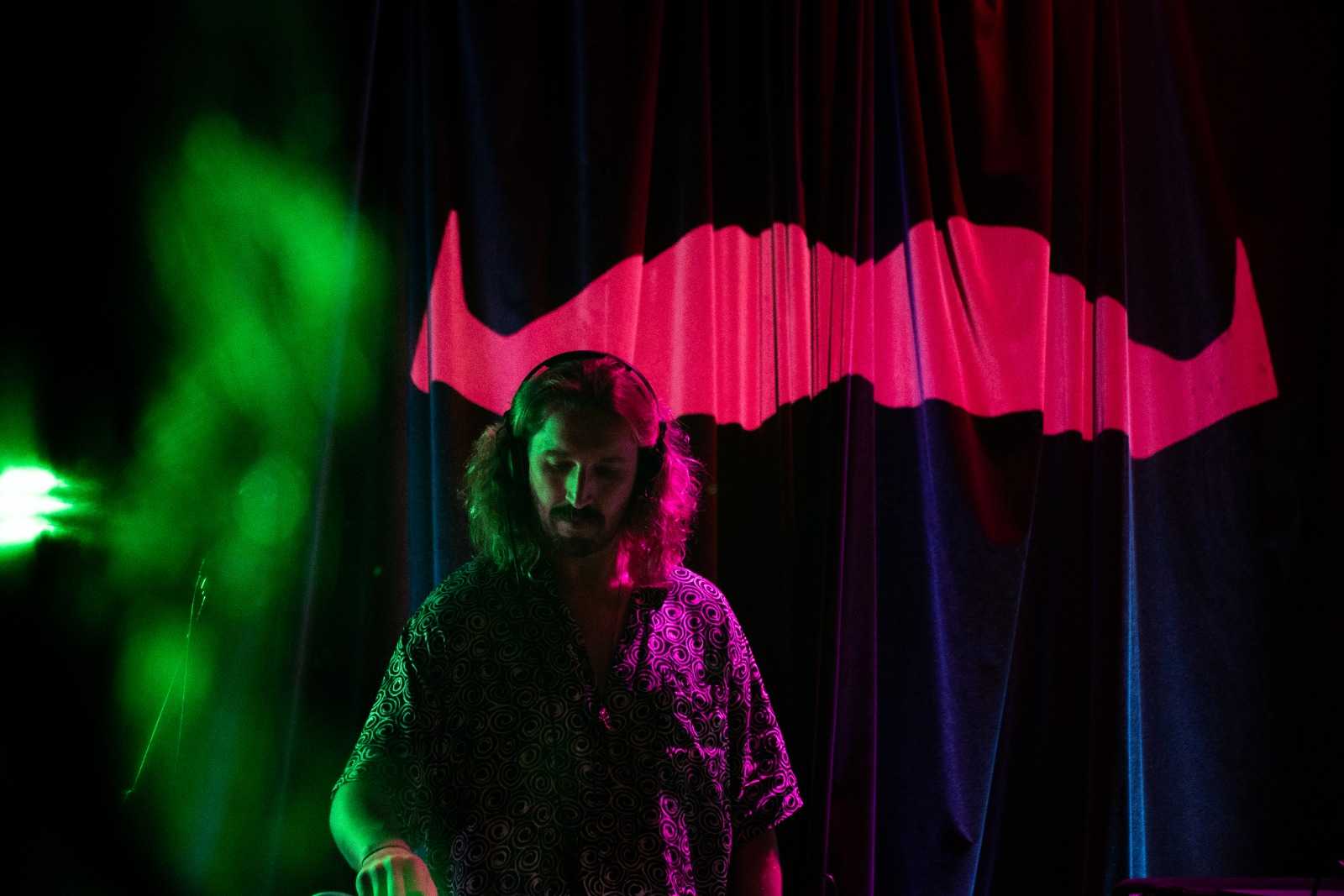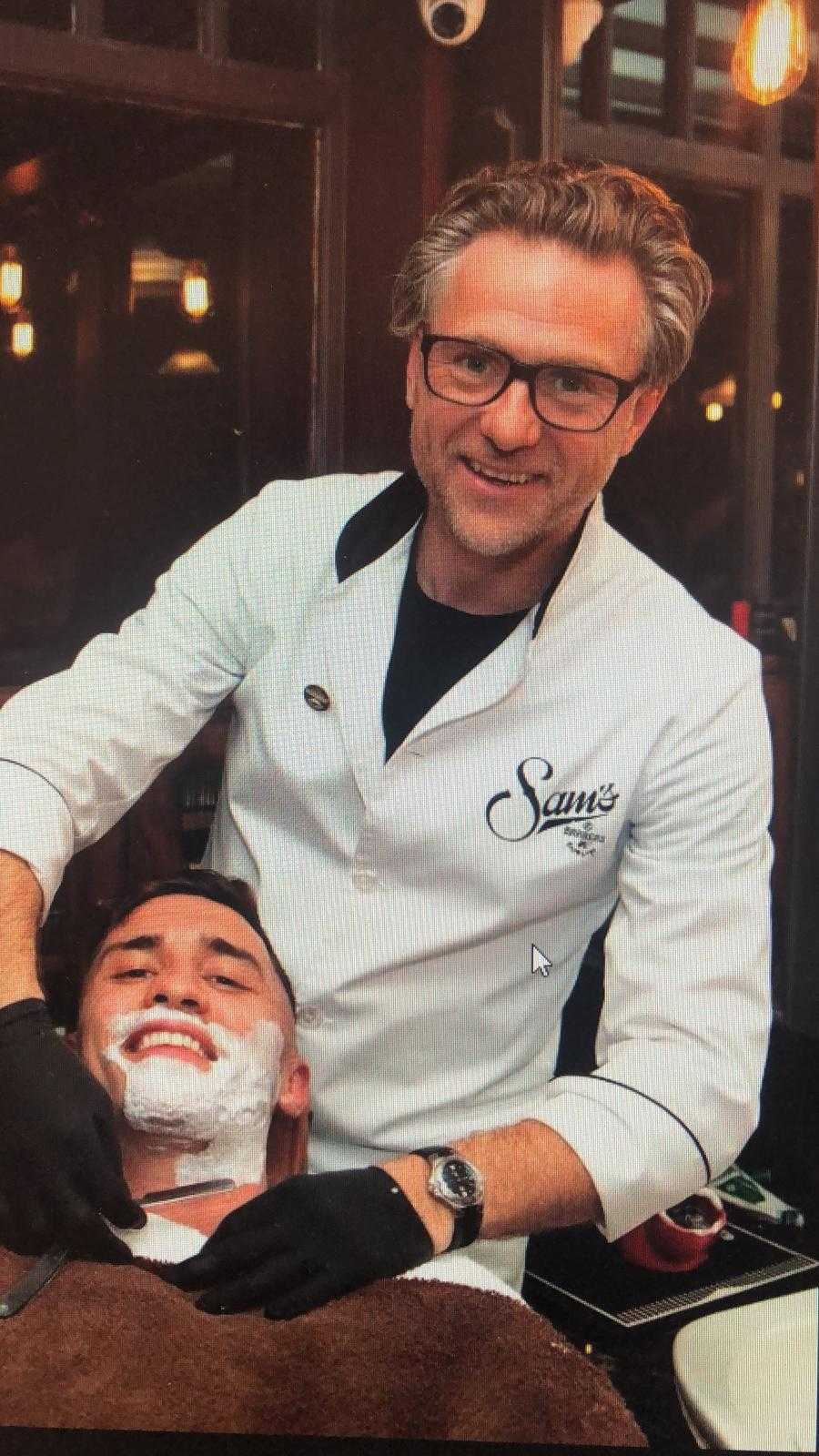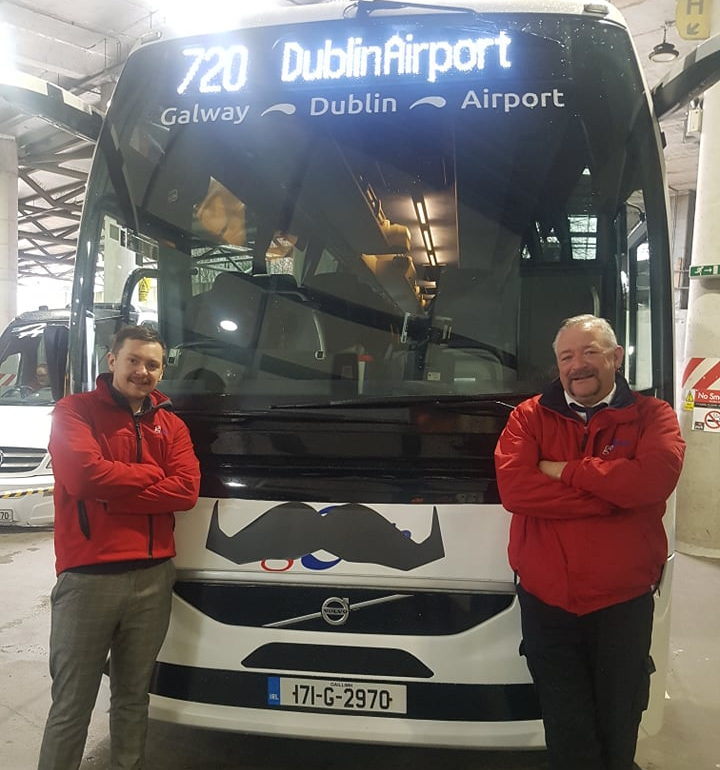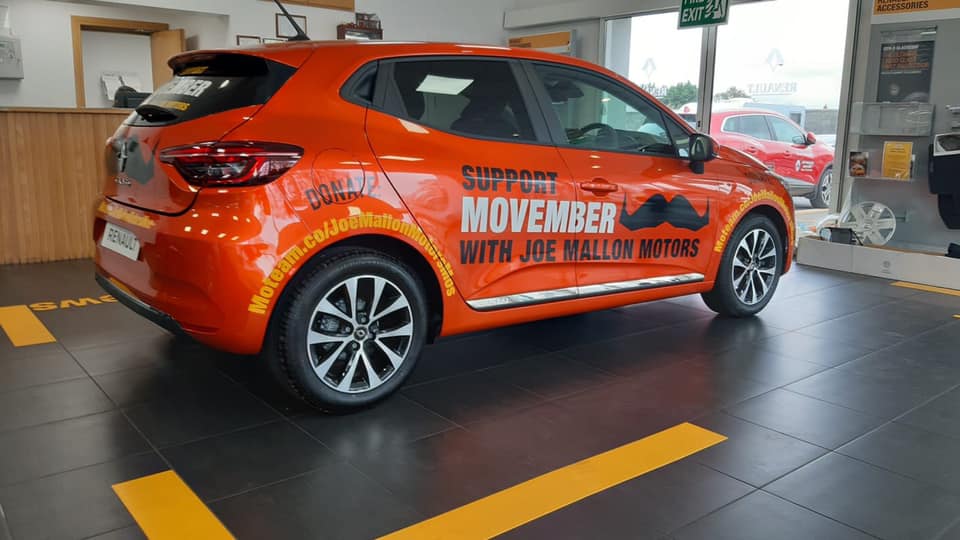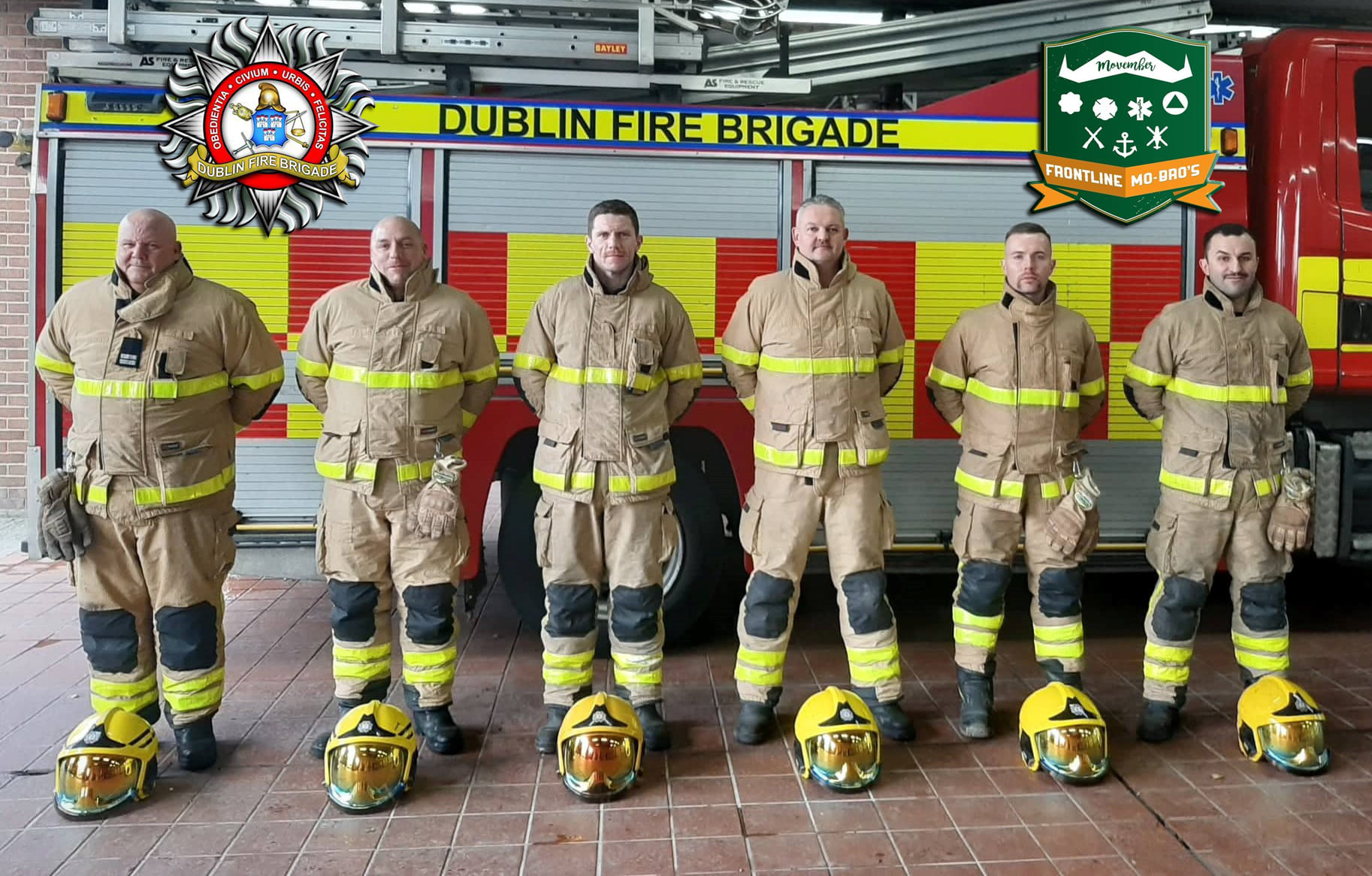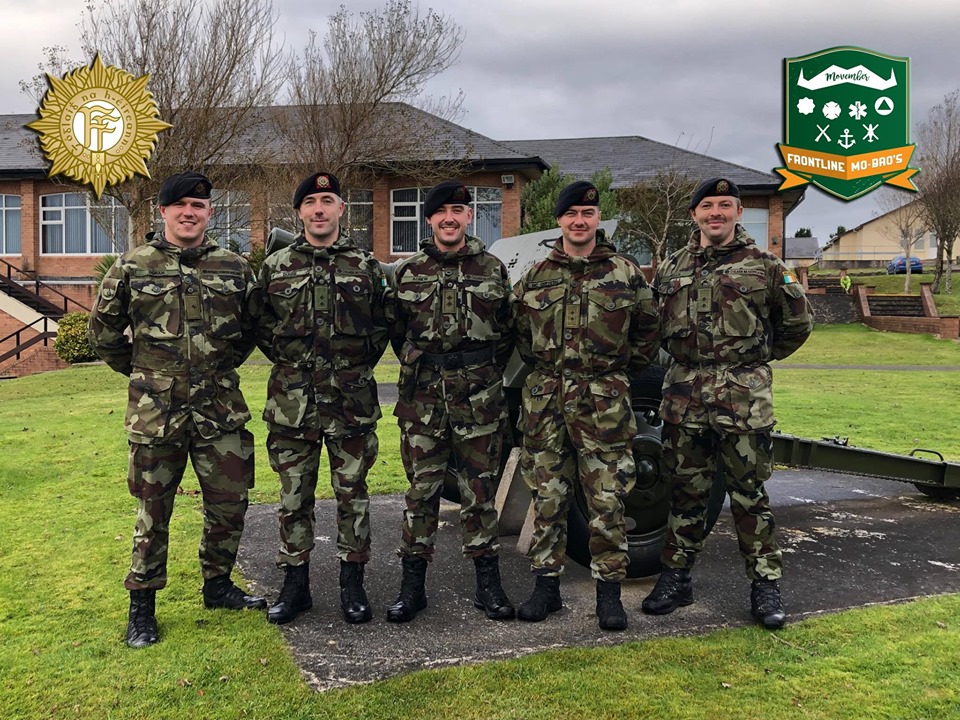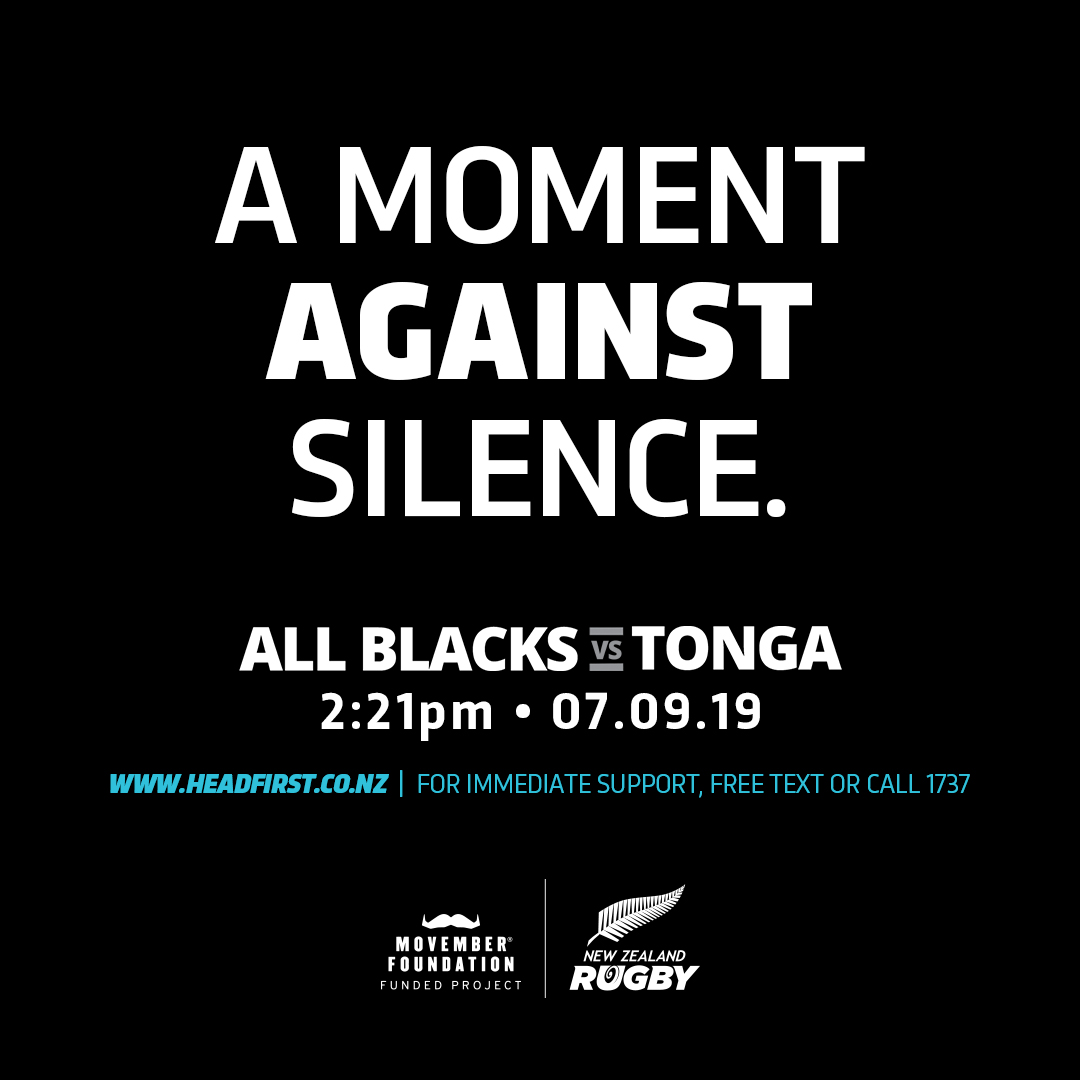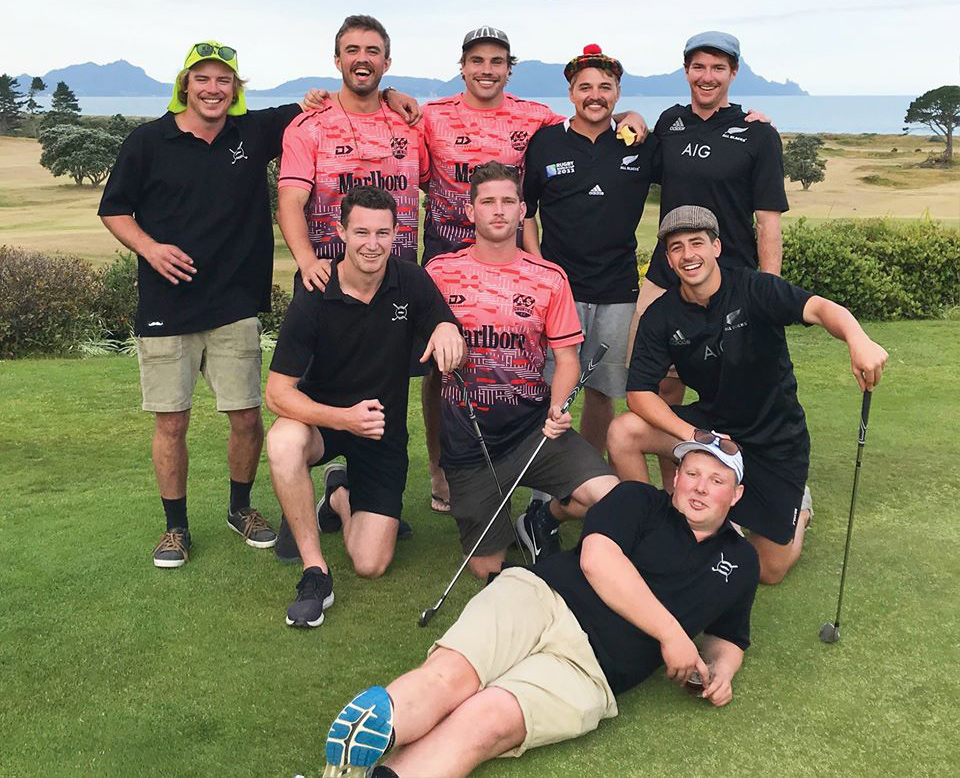 These incredible events, moments and celebrations are only possible because of people like you. From the bottom of our hearts, thank you for your support.