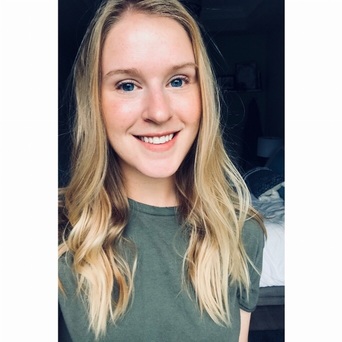 Shannon has raised $323 since 2018.
My motivation
This year, I Mo for the men in my life.
The experiences and turn around that I have had with my own mental wellbeing is due to my family. By participating in Movember this year, I can give back to the men closest to my heart. Too many men are 'toughing it out' and being told to 'man up', keeping their feelings to themselves and struggling in silence. The Movember Foundation works to start meaningful conversations about topics that matter, supporting men around the world.
I want my dad, brothers and men in my life to know that I am here for those conversations.
I am excited to be a part of it for the 2018 campaign, and to give back to the mental health community with my commitment and encouragement for us to work together to change the face of men's health, for all the Mo's.
Read more
Read less
Team
Sammy & The SnotMops feat. The Ginga Ninjas!
Team funds raised
$1,921
Team captain
View Team Page