What is Movember?
Movember is a movement for men's health. For 30 days in the month formerly known as November, Mo Bros and Mo Sistas rally to support the cause, get people talking and raise funds. There are two ways to participate: grow your moustache for 30 days, or take the MOVE challenge and get active each day for 30 days. Some Mo Bros do both! Together we're tackling some of the biggest health issues faced by men – prostate cancer, testicular cancer, poor mental health and physical inactivity.
How can you get your community involved?
Don't Mo alone! Get your sports teams, clubs, campuses, barbershops and other local businesses to join in the fun. Organize into teams to see who can grow the best moustache, MOVE more, or raise the most funds.
Spread the Movember spirit with a Mo party, charity auction or sports match. We'll lend a hand to make sure your Movember campaign is a memorable one.

1. Start a team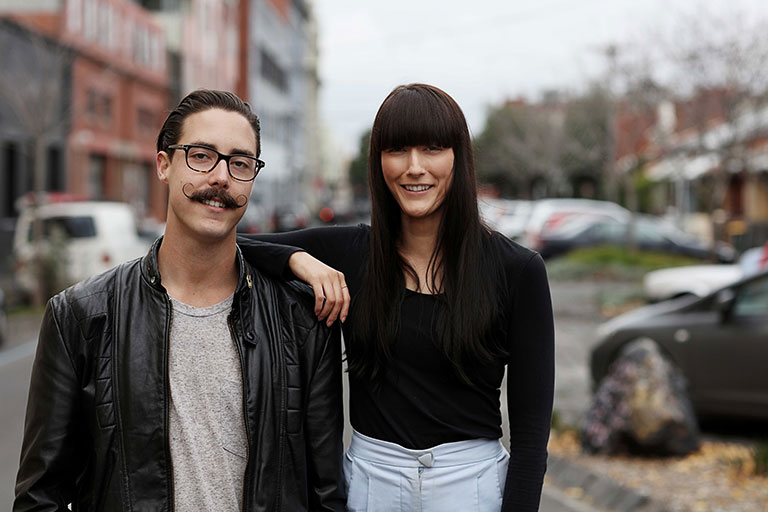 When you sign up, create a team (or join an existing one) to kick things off.
2. Inspire your community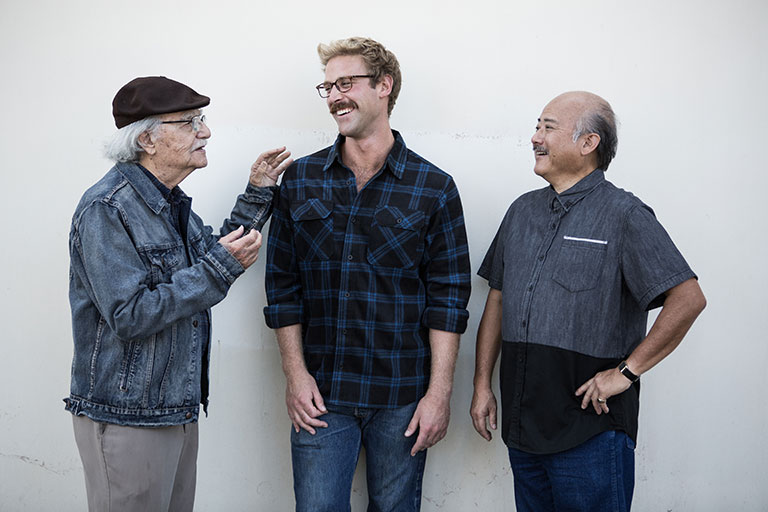 Create fun competitions around fundraising. Take a look at the official network challenges to see what's already underway.

3. Plan something big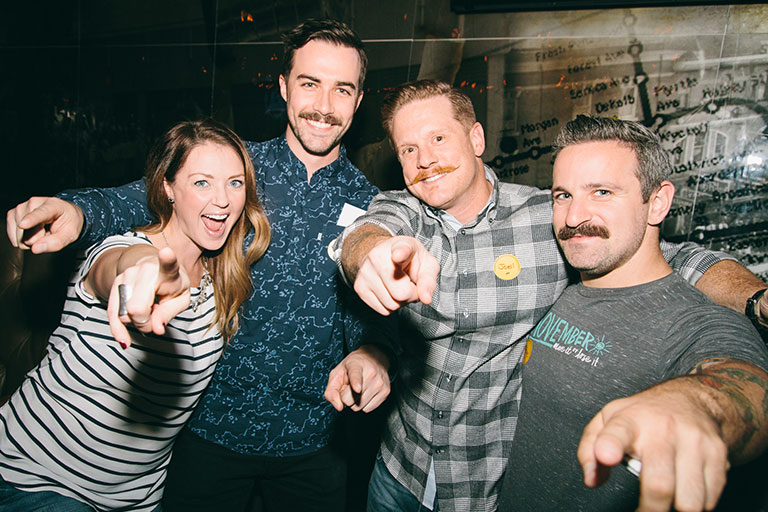 Go big or go home. You'll have more fun and raise more money if you hold memorable events throughout the month.
Need ideas? Check out these Movember legends from years past.
Bonus event ideas
Start a Movember Athletics Club
Auction off your Mo
Throw a Shave Down
Host a Wrap Party
Remember to thank your donors publicly!​
Resources to help you out
We want your Movember to be a raging success. If you're in need of ideas or assistance, get in touch.
Are you leading the charge in your community?
Or just need general advice?
1-855-4GROWMO (1-855-447-6966) or 416-591-7771