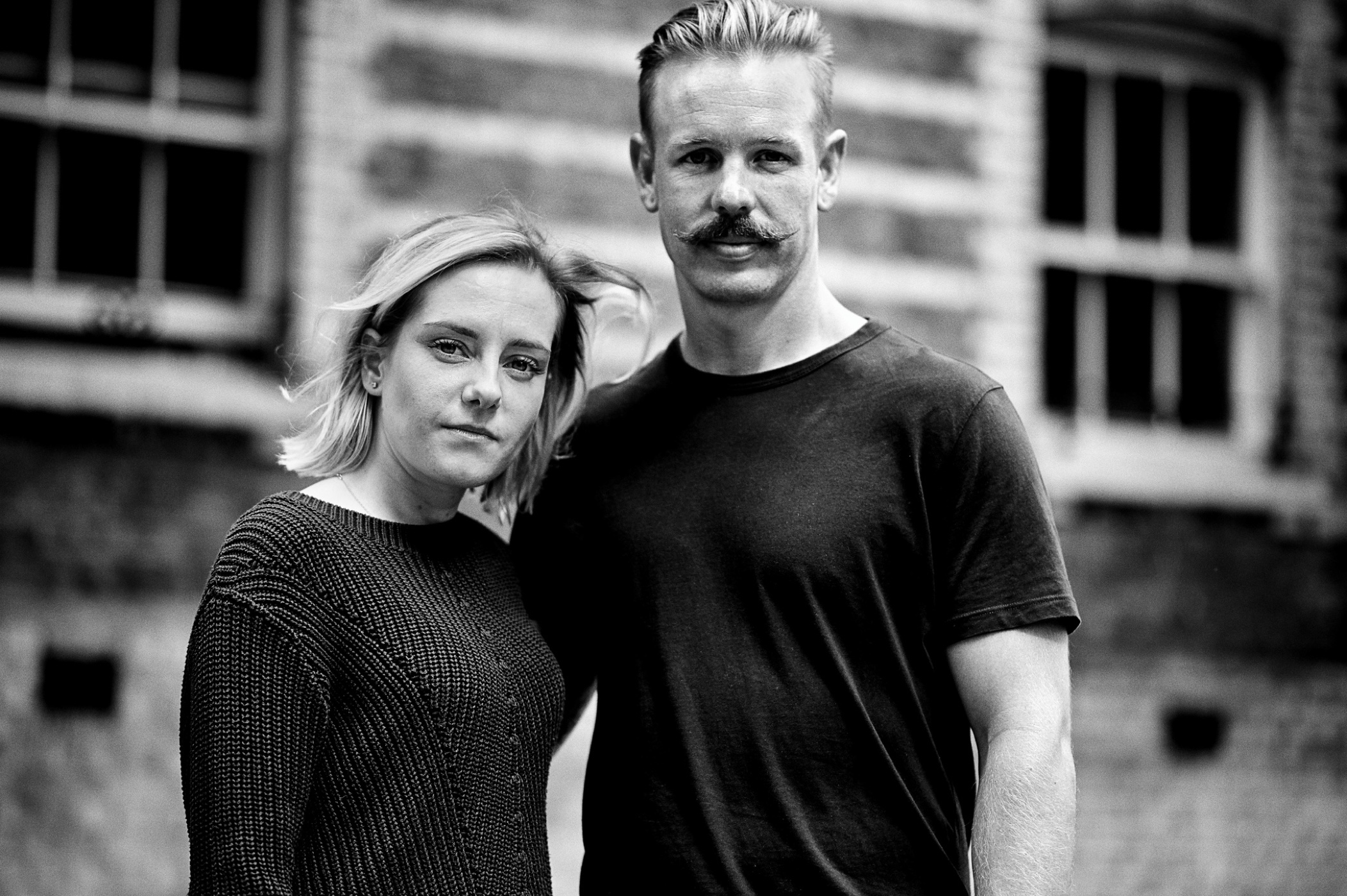 THE STATS MUST CHANGE
men WILL die on average 4 years earlier than women
Men's
health is
in crisis
Men's health is in crisis. Men are dying on average 4.5 years earlier than women, and for largely preventable reasons.

A growing number of men – around 10.8M globally – are facing life with a prostate cancer diagnosis. Globally, testicular cancer is the most common cancer among young men. And across the world, one man dies by suicide every minute of every day, with males accounting for 69% of all suicides.

Movember is uniquely placed to address this crisis on a global scale. We fund groundbreaking projects all over the world, engaging men where they are to understand what works best and accelerate change.
Learn more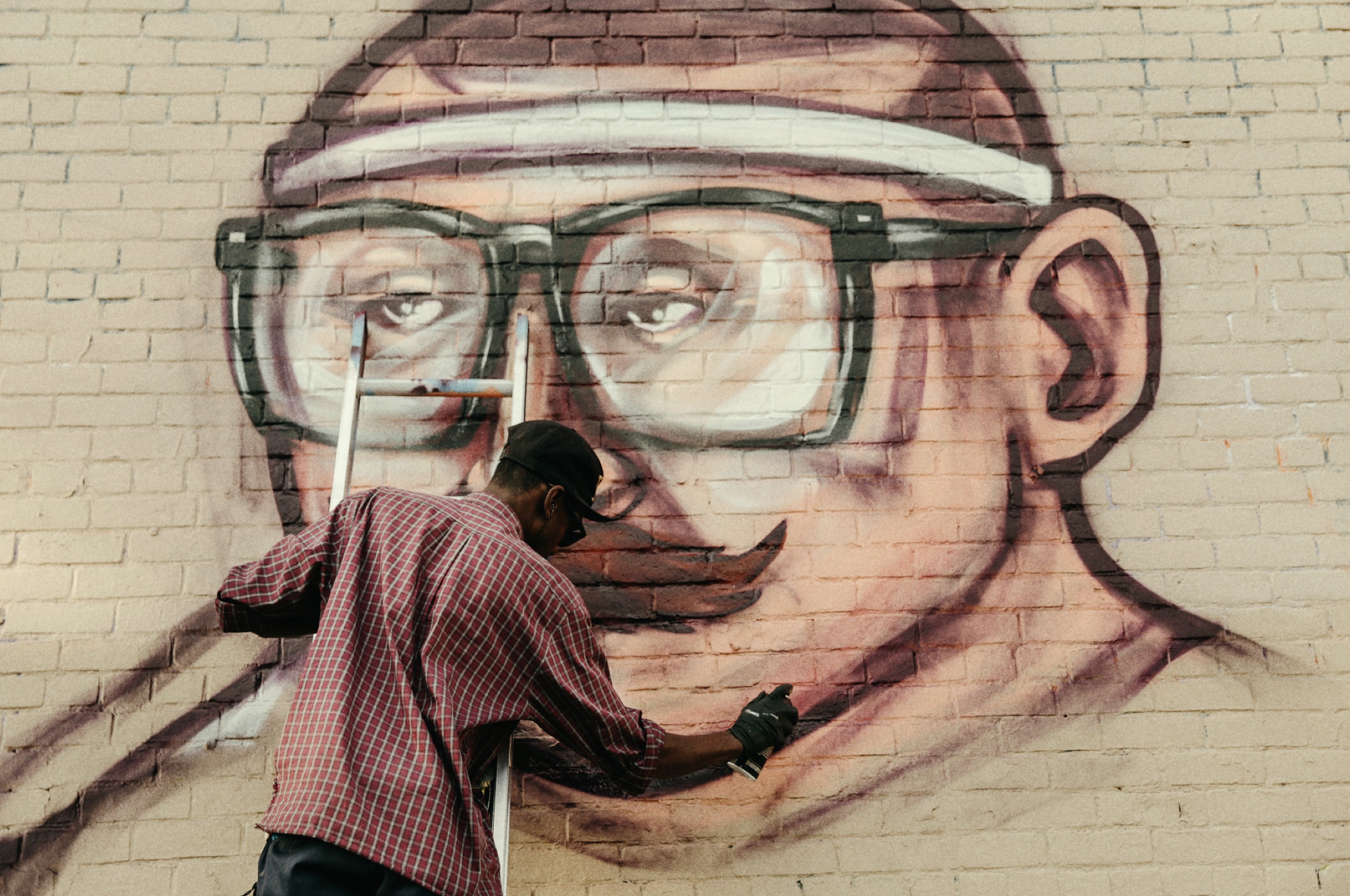 taking on
men's
health
globally
We're doing what others can't. We unite experts from around the world to collaborate on projects that will fundamentally change the way men in need are treated and supported. To ensure our impact is significant, far-reaching and long-lasting, we prioritise funding for the three biggest health issues facing men: mental health and suicide prevention, prostate cancer and testicular cancer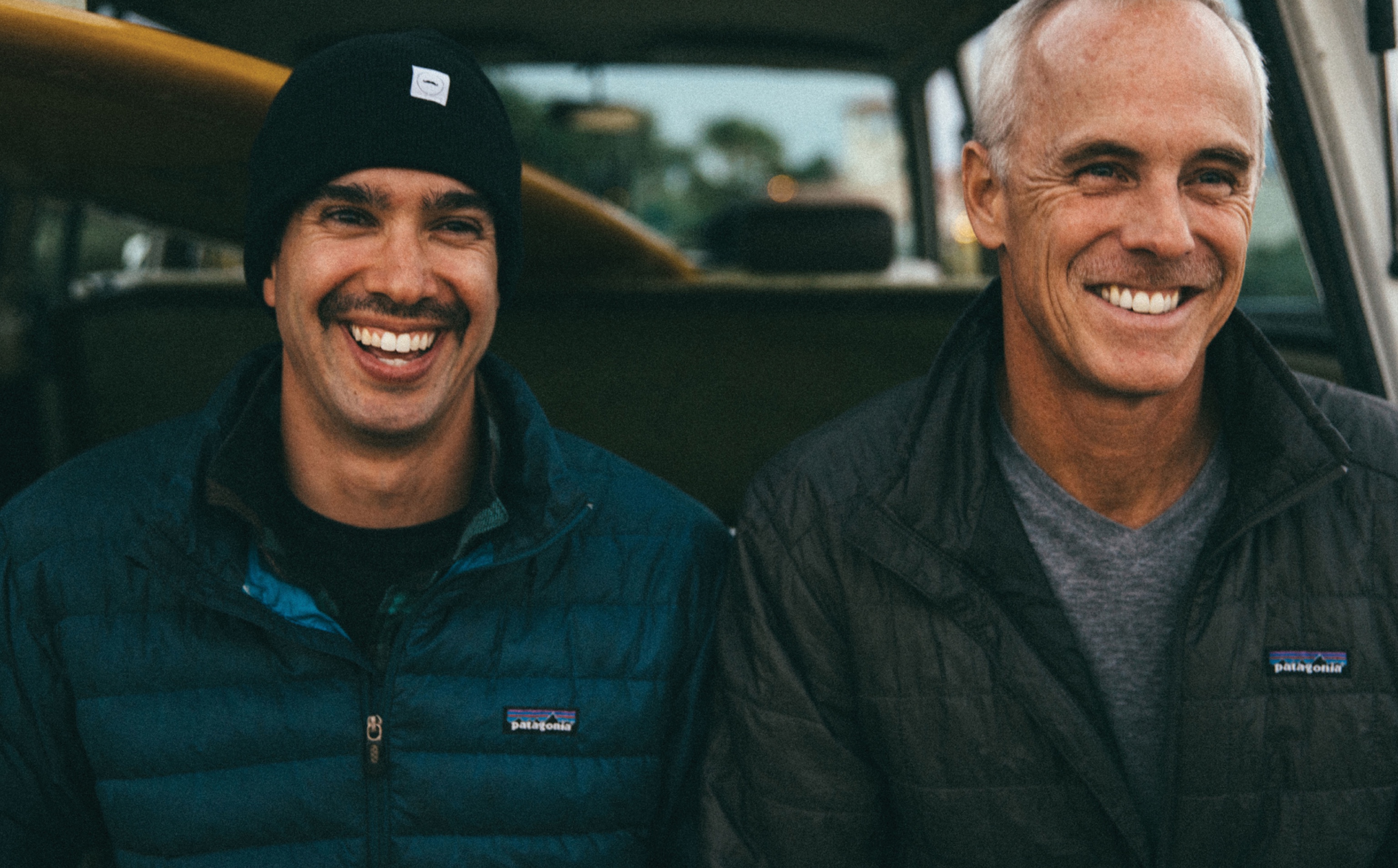 We unite experts from around the world
HOW WE'LL
MAKE
CHANGE
Give men the facts
Change behaviour for the better
Create services that work for men
Unite the brightest minds
Listen to the community and advocate for men.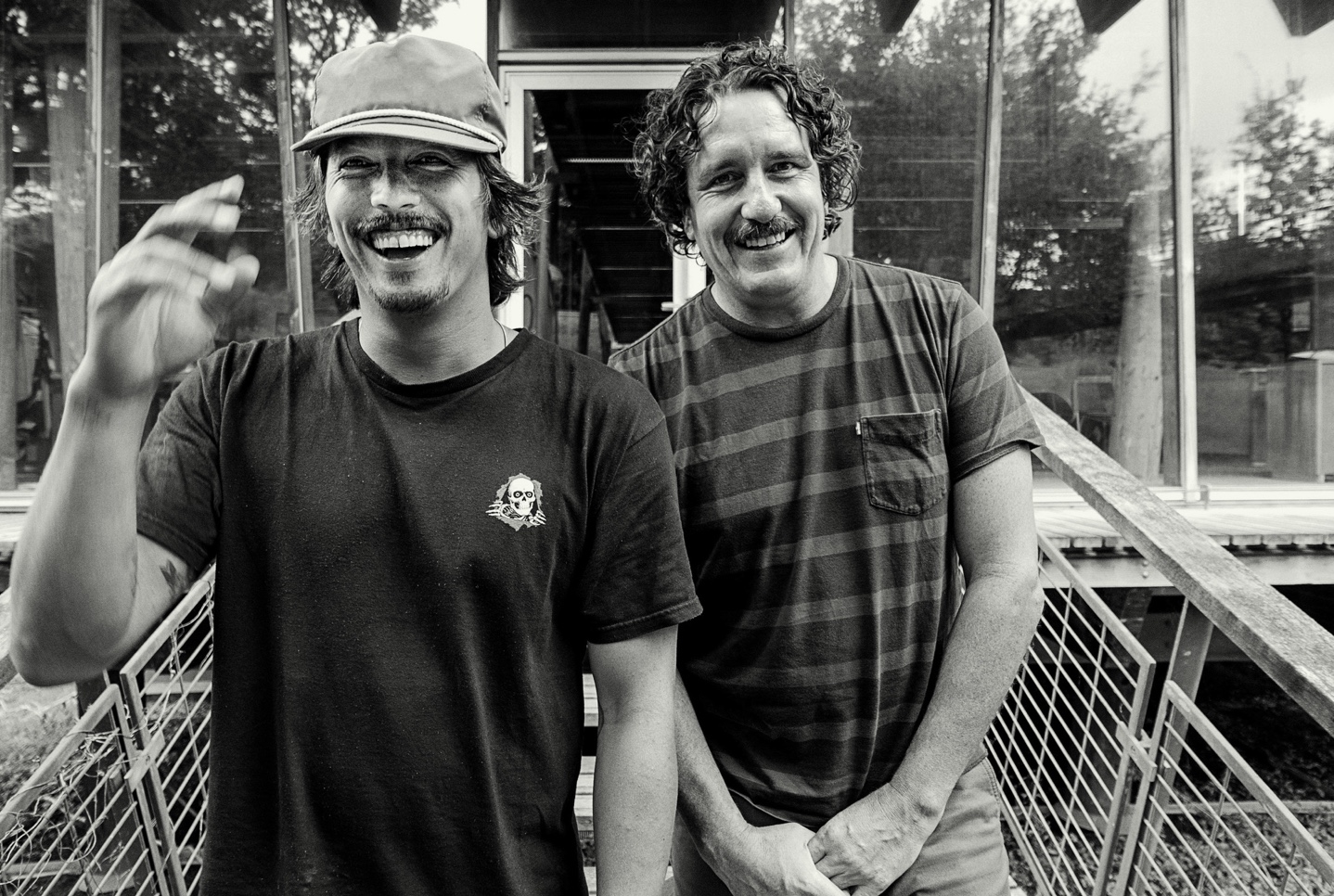 SHARING
KNOWLEDGE
ACROSS
BORDERS
To achieve our goals, we need strong partnerships at all levels of government, research and civil society – and we need this across the world. A global network allows Movember to share research and results across borders, extending our reach and accelerating progress.
Learn more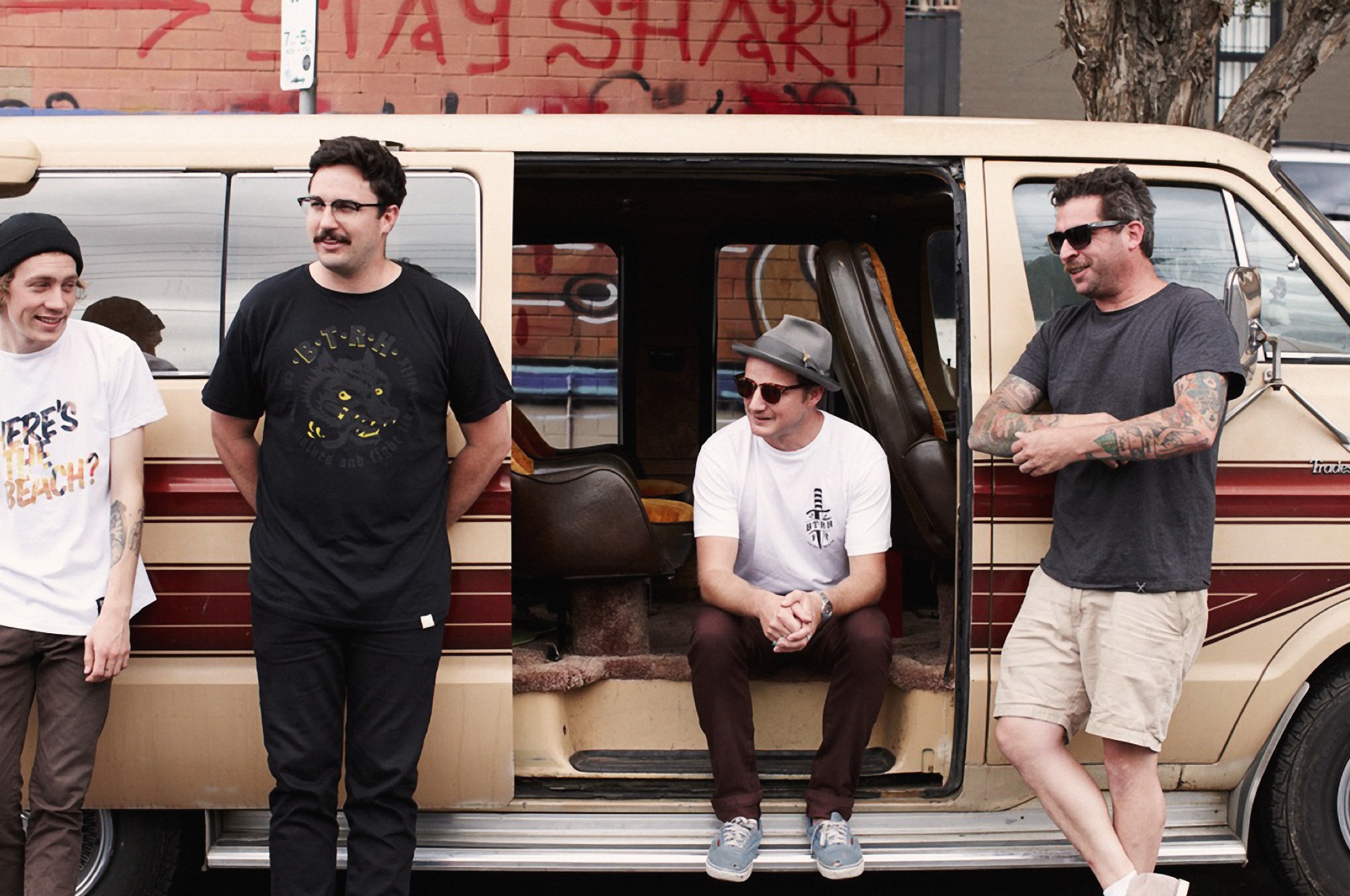 DIRECTING
FUNDING
WHERE IT'S
NEEDED
MOST.
We use funding to impact men's health both locally and globally. We invest in country- and culture-specific health projects while collaborating on game-changing solutions that address the men's health crisis on a global scale. We share what we learn and report thoroughly on every initiative we fund. We hold ourselves accountable, measuring success along the way to ensure we're always learning and improving
Learn more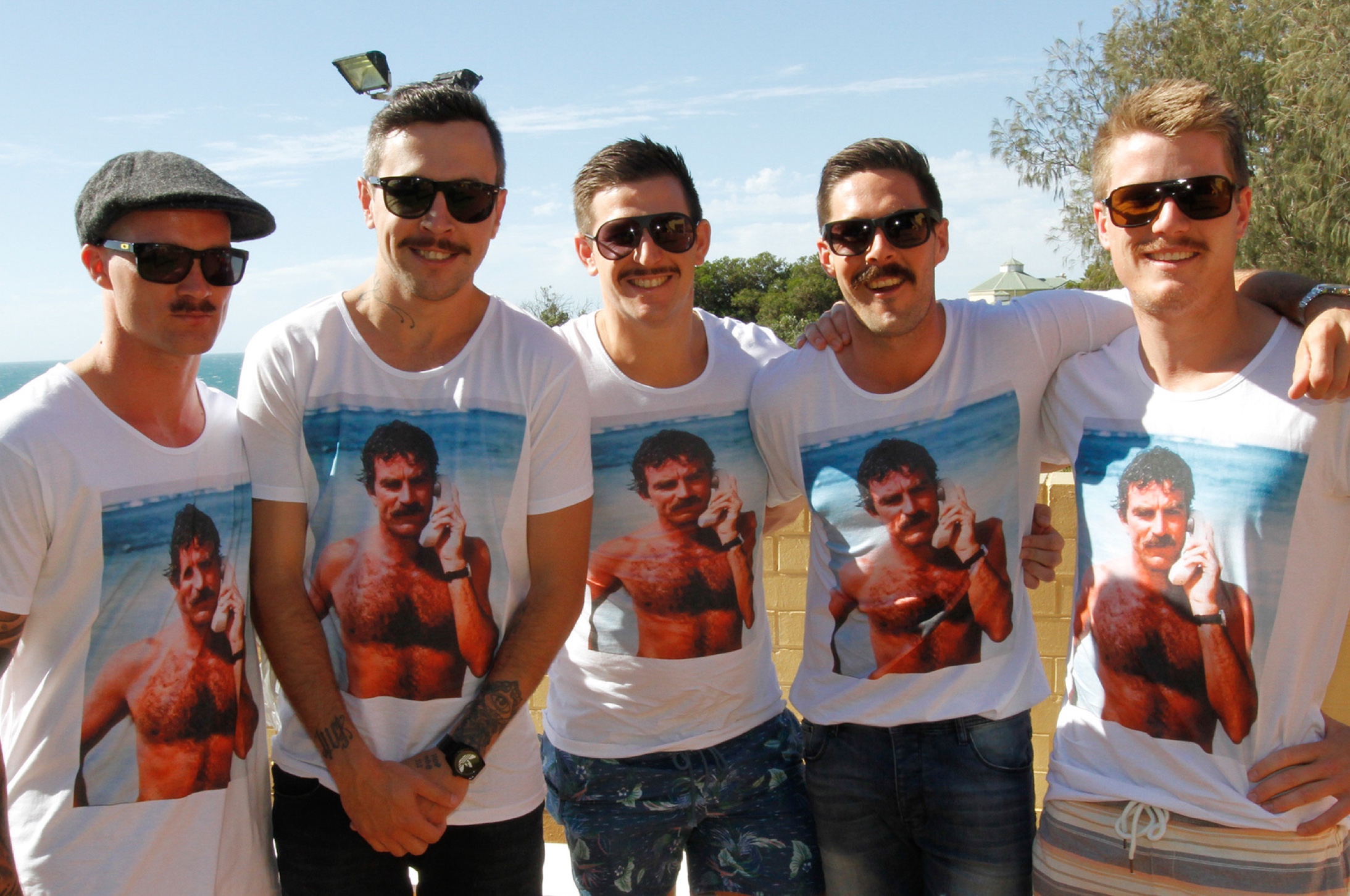 KNOWLEDGE
INTO ACTION
We make the most of research findings to accelerate new ideas into practice, share information and encourage other organisations to do the same.