2020 has been a challenging year for all of us, but men's health is still in crisis, and we still need your help to stop men dying too young.

Whether you Grow a moustache, take on the Move challenge, get your friends together for a virtual event or create your own challenge (we call it Mo Your Own Way), there are more ways than ever to have fun and stay connected while raising much-needed funds for men's health. How will you Mo this Movember?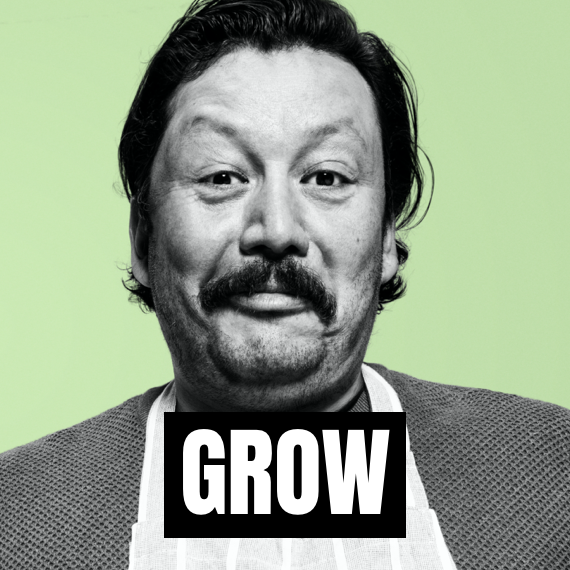 Grow
Try the Trucker. Rock a Regent. Cultivate a Connoisseur. More than just follicles on your face, your moustache is a ribbon. With it, you have the ability to remind people of the importance of men's health, and urge them to take action with a donation.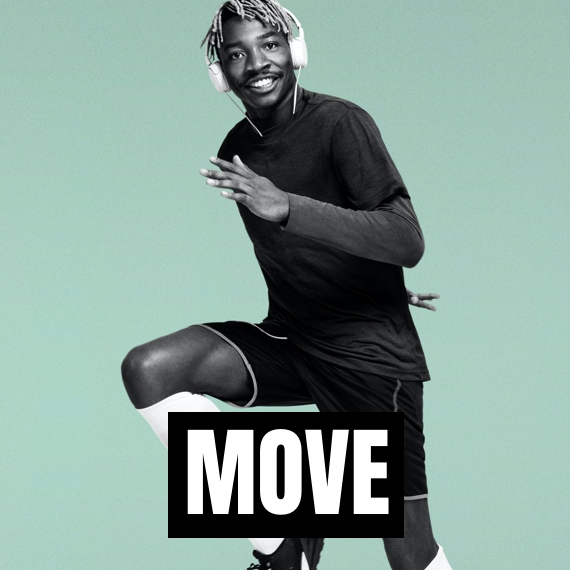 Move
How you run or walk is up to you. Take it fast, take it slow. Push your limits outside (or push 'go' on the treadmill). This is for the 60 men we lose to suicide each hour, every hour.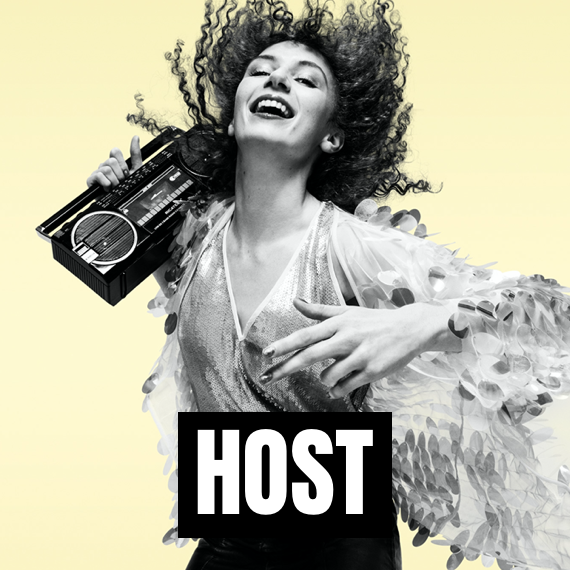 Host
This year, Host a Mo-ment is going be curlier. Maybe even as curly as a Connoisseur Mo. If you can't Host in-person, Host online. Think big. Think small. Think delicious, competitive or creative. Take pointers from our Mo-ment how to guide, get set with an official fundraising pack (download here), or go rogue and do the handiwork yourself.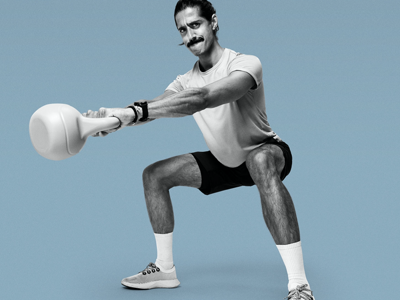 Mo Your Own Way
A choose-your-own-adventure challenge, epic in scope and scale. You need imagination, determination and fire in your belly. It's an open-ended invitation to test your limits in the name of men's health. And have a ton of fun while you're getting it done.

Whether it's a test of physical endurance or a not-so-sweaty pledge to kick a bad habit – it's whatever Mo Your Own Way means to you.

Will you join us for Movember 2020?
Sign up now
to help us change the face of men's health.