17 November 2017 7:30 pm to
18 November 2017 7:30 pm
Handlebar Hockey: In Support of Movember
Casman Centre, 110 Eymundson Drive, Fort McMurray, AB T9H 5A5
Event Details
What's more Canadian than growin' beautiful moustaches and playin' hockey?
We're hosting the inaugural Movember Foundation Presents: Handlebar hockey 24 hour charity hockey game on November 17th, 2017, at the Casman Centre in Fort McMurray, Alberta. Game time is 7:30 pm and there are going to be amazing silent auction prizes and a lot of memories created. Not to be overlooked, there's gonna be mad knee-down half clappers and bar-down wristers.
Whether you're playing, a spectator or simply want to make a donation, help us make this the biggest beauty of a hockey game North of the 49th parallel and spread the Movember word on men's and boy's health awareness.
---
Donate
Total amount this event has raised:
$50
This event is raising funds for the Movember Foundation. The organiser has suggested a $20 donation to help them reach their goal.
About the event organizer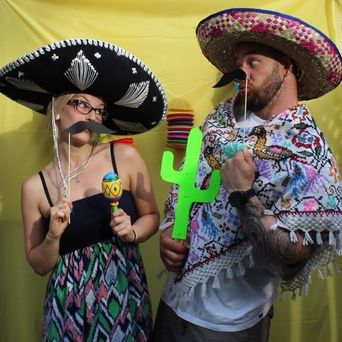 Amount raised
$15,690