No moustache season is complete without a bit of friendly competition (open, of course, to the voting public). Each year the Mo Awards are given to those who show the ultimate dedication to and respect for the Mo, Movember, and men's health. From International Man of Movember and Miss Movember, to Lame Mo and Team Movember, check out the winners of the International Mo Awards below:

Man of Movember
David Harmelin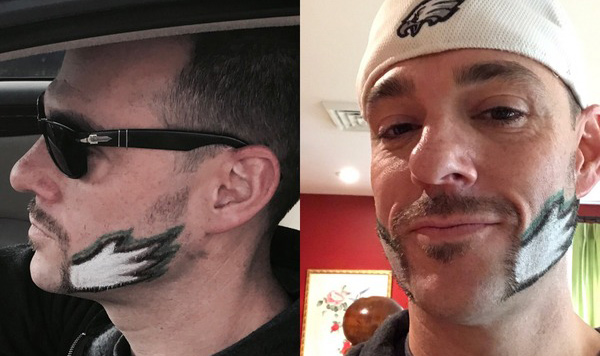 "This year I decided to take my moustache to the streets of New York City. On Sunday November 6th I ran the NYC Marathon in support of Movember and men's health. I am a big supporter of Movember and have been raising funds for this amazing charity since 2010. This year I surpassed $100,000 in total funds raised since I began this amazing journey with Movember. I am extremely passionate about supporting men's health causes and teaming up with Movember each year. Every year I try to come up with a new and exciting Mo to promote donations and discussions about men's health."
Miss Movember
Claudia Whitcombe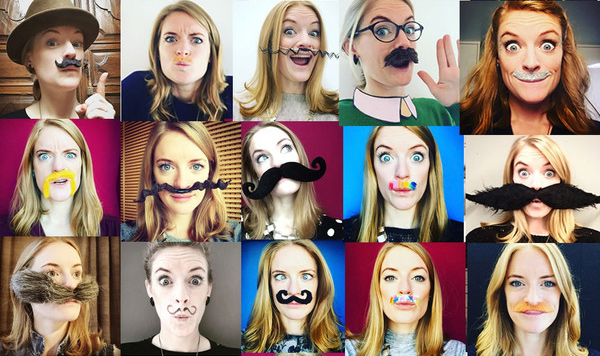 "I have been fundraising to help raise awareness of mental illness in men. Too many young men feel like they have nowhere to go, no-one to talk to, and that there is no way of making life any better. As a result, male suicide rates are through the roof. We need to make mental health less of a taboo, so men feel able to ask for help. Just one positive conversation could save a life. Every day, all day, in November, I have worn a different moustache suggested by the wonderful people supporting me with their donations. I have had to get pretty creative, bringing to life Super Mario, the Go Compare Man, Borat, Ambrose Burnside, Tom Selleck, and Hulk Hogan, to mention a few. The response has been incredible, with so many people reaching out to share their own stories of battling with mental health, or those of their friends and family. Every little bit helps on this journey to bring mental health into a safe space."
Lame Mo
Lincoln Tan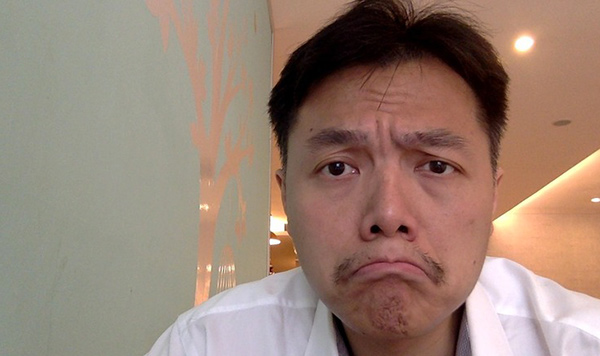 "I'm a urologist, and as a doctor treating men for prostate cancer and other men's health issues, I am passionate in advocacy for these issues."
Team Movember
Frontline Mo Bro's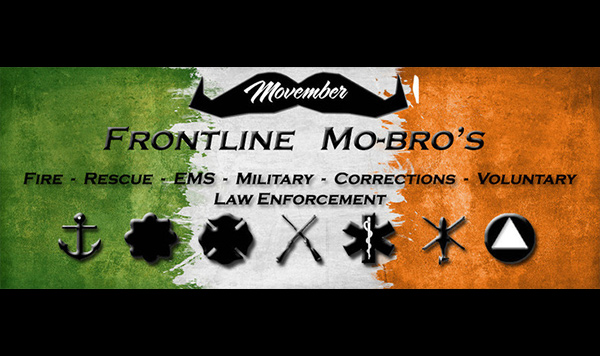 "The emergency and voluntary services in Ireland have been taking part for the last five years. This time it's different as we are bringing together the individual teams from the law, fire, EMS, military, voluntary and creating the Frontline Mo Bro's!"
This year we saw entries from all over the world. Impressive Mo's, inspiring stories, the lot. With so many awesome Mo Bros and Mo Sistas in the running, we can't thank you all enough for your support of Movember. We wouldn't be where we are without your commitment to the Mo and men's health.
Check out all the Mo Awards entries
.