This Movember we've seen incredible fundraising efforts put forth by Mo Bros and Mo Sistas around the world and across Canada. With some help from our friends at Sonos, we wanted to acknowledge our supporters that went above and beyond to change the face of men's health this year.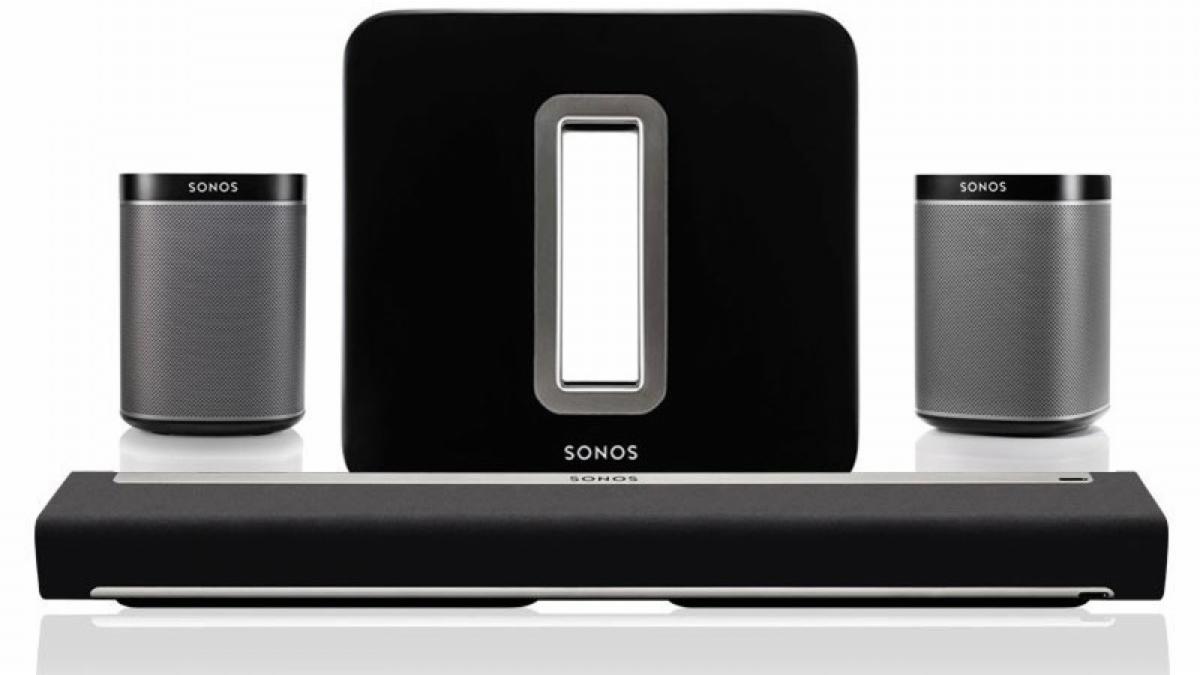 Here's a complete list of our 2018 Mo Heroes:
$100 Draw | Sonos One Speaker
Michael Mignault
Doug Orr
Tim: Allied Centrifuge Technologies
Nick Roberts
Brent Whetstone
Bert Villabroza
Joe Parenteau
Mike Keeley
Bill Campbell
Nick Frisby
$500 Draw | Sonos Sound System
Adam Man
Early Bird Registration Draw | Sonos Sound System
Doug MacKenzie
Claim your own Platinum Prize
Did you raise over $1,000 this Movember? Congratulations, you're part of the elite Movember Platinum Club! Log in to your Mo Space and click "Rewards" now to redeem the prize, and lay claim to the Platinum Club harmonica of your dreams.
We can't thank our amazing fundraisers enough for their support of Movember. We are so inspired by the efforts of our Movember community, and wouldn't be the organization we are today without their dedication.