Five One Four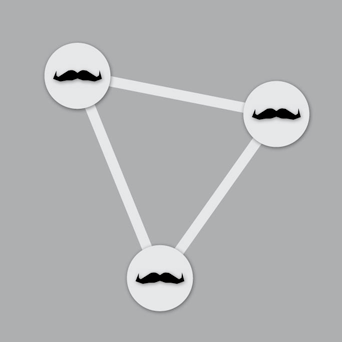 Our Motivation

Le Réseau Officiel du Comité @MovemberMTL et de toutes les équipes dans le 514! Changeons la face de la santé masculine. The Official Network of the @MovemberMTL Committee and to all 514 teams! Let's change the face of men's health.
Post a comment To leave a comment please make a donation or sign up for Movember and
Login
Note: As donations can be made privately, not all donations are displayed to the public.