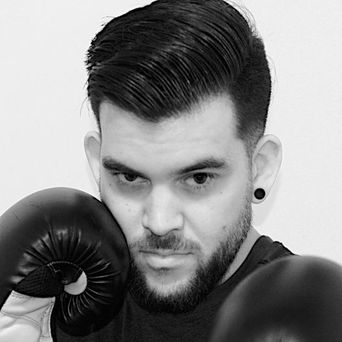 My motivation
Hey friends, I'm looking for a bit of help.

This November 23rd, I'll be fundraising by fighting in an amateur boxing competition called #AgencyWars - that means that I've been training like crazy, and I haven't had pizza in like a month.

If you have any cash kicking around and you'd like to help me reach my $1,000 donation goal, I'd really appreciate it!
Read more
Read less