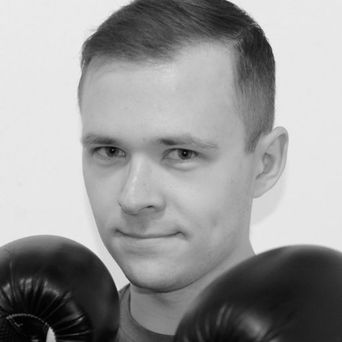 My motivation
Hey all! I will be participating in this year's Agency Wars boxing night. I need your support in making this charity drive a success and an awesome night of boxing!

Currently the tickets for the event are available here: https://bit.ly/2AgKTeQ

The Movember Foundation is the leading charity changing the face of men's health, and this Movember I'm joining them. Together we can make a difference for men's health – in prostate cancer, testicular cancer, mental health and suicide prevention. Help me stop men dying too young.

Thanks for your donations and support!
Read more
Read less