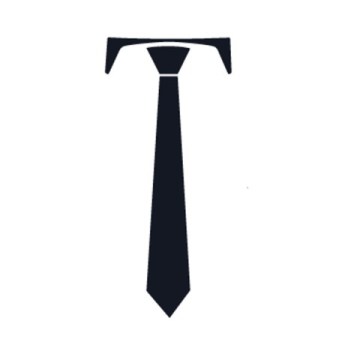 JM has raised $975 since 2015.
My motivation
Towards the end of July, I had my first anxiety attack. The week after that, I had another. I started feeling unstable and I couldn't seem to shake it off. I wouldn't be able to sleep, I lost my appetite on some days and overall, I was anxious all the time because I was afraid I was going to have another anxiety attack. And on top of that, thoughts of suicide started and I just kept thinking about it and knew how I would I do it.

On the night I was supposed to be celebrating a huge milestone for my business, I had what I would call my 'breakdown.' I had to admit it and say it out loud. With fear and shame, I told my sister and brother-in-law. Maybe it was because I got to release it or perhaps my body was physically tapped out, but I finally slept that night.

For weeks after that, it still wasn't easy. It felt like the ground beneath me was moving, but I started to see a counsellor, surrounded myself with people who cared and supported me, and did a whole lot of praying. The hardest part was trying to be "normal" in the midst of business meetings and social gatherings.


Having gone through this, I can say first hand that this is not something that will magically just go away on its own. It's a job that you have to work at everyday - reminding yourself all the time that you can overcome it. Health, whether mentally or physically, is not something you can just fix. But there are ways to help prevent and cope with it.
Read more
Read less