25 November 2017
5:30 pm to 11:00 pm
Muaystache: #PushKickCancer
Artscape Wychwood Barns, 601 Christie St, Toronto, ON M6G 4C7
Event Details
Back Forward Kick and In Fight Style bring you Muaystache: #PushKickCancer, a Muaythai Ontario sanctioned amateur muaythai event in support of the Movember Foundation.
Sport is a powerful motivator, and an amazing vehicle to affect change. Back Forward Kick sets out to make a difference by capturing an audience and putting men's health at centre stage. Kicks to the groin are a foul for a reason; protect your nuggets.
Weigh-ins at 3:00pm
Doors open at 5:30pm
First Bell is at 6:00pm
$35 Advance tickets
$45 Door tickets
$55 Front row reserved tickets
This is an all ages event. Children ages 5 and under are admitted free.
---
Attend and donate
Total amount this event has raised:
$150
0 / 600
attending
This event is raising funds for the Movember Foundation. The organiser has suggested a $40 donation to help them reach their goal.
About the event organizer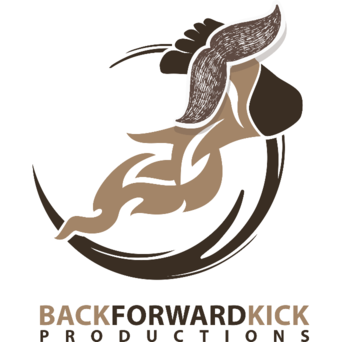 Amount raised
$150